In this article we will talk about how you can merge multiple Revit files into one model and how to load them into Vcad. If there is a need to load linked models, it is possible to do so with Vcad using only one slot.
Click here for more information on what slots are and how you can use them.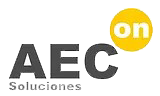 Models by Aec-On Soluciones
Requirements
To load multiple linked Revit files in a single slot you must first have the Autodesk Forge viewer enabled in Vcad, click here to see how. In addition, you obviously need to have linked Revit models and a Master file that contains the links of the various models and the relationships.
What do you have to do
Create a .zip file containing all your Revit files and the Master file.
Go to the Vcad file manager page and upload your .zip file.
Select the Federation Master file in the combobox that will appear after selecting the file to upload.
Click Upload File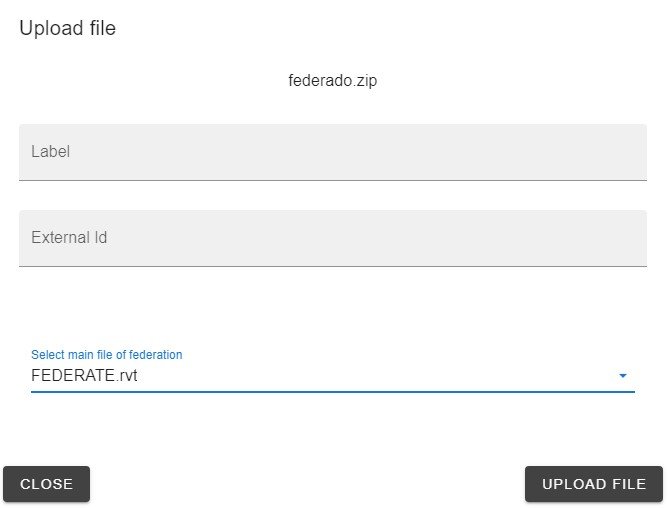 What's next?
After waiting for the service to convert the file, you can download the pre-configured templates available. The templates will contain all the information present in each uploaded file, you can add external data sources and use it like any Power BI report.
Conclusion
This feature is very useful in cases where there is a need, for example, to merge multiple models into a single file. In the video below we have merged three files of the same project into a .zip; structural, MEP and architectural models are loaded into a single slot.
In the following video you Check out the result.