VCAD FOR ACC
How to get up and running

Vcad for ACC is the integration between Autodesk Construction Cloud® and the Vcad platform, that allows the easy and immediate creation of reports and dashboards in Power BI, using the data and graphic elements of your BIM files.
This integration allows users to access their models stored on Autodesk Construction Cloud® document management directly from the Vcad for ACC web app. The data extraction and report creation will all be managed by the Vcad for ACC app without the need to copy files to an external repository. Finally, you can share your Vcad slots with your team.
ALL OF THIS IN SECONDS!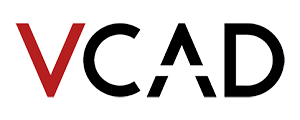 Try VCAD FOR ACC® Today For FREE
Follow these quick and easy steps to set up the integration:
Authorize Autodesk Construction Cloud® to use the Vcad app, info here.
Click the button below to visit the Vcad page in the Autodesk App store.
Vcad supports various BIM formats, federated files, and even 2D files.
More formats on the way.
Google

Amd

Forbes

Facebook

Mashable

Adidas

Adidas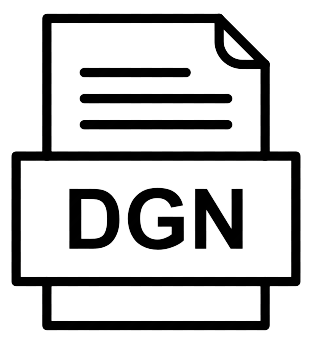 With Vcad for ACC we decided to give our users extreme levels of flexibility and convenience when occupying slots with their models.
Slots are now even more powerful!

Views
Create reports with data and geometry coming from different views.

Phases
Generate reports for different phases defined in the model.

Versions
Use the versions of your BIM model and easily update them in your reports.
Here you can find the latest news about Vcad for BIM 360®.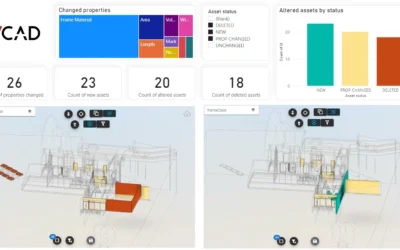 Often, there is a need to compare two or more versions of the same BIM model, for example, to...
read more