Vcad for Power BI is a unique tool that enables the use of BIM files in Power BI, let's see how to register an account and get started with Vcad. To register you have to visit this link, here there will be some information and you will be presented with registration form.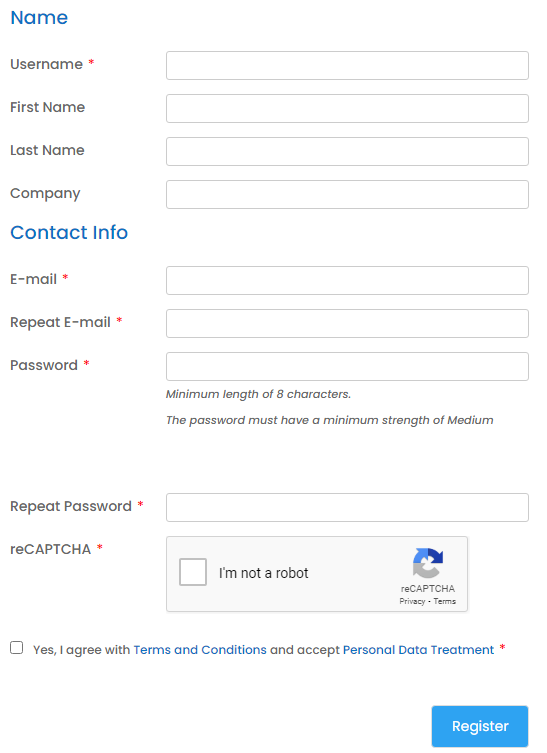 Registration form
The registration form requires standard information: username, company, e-mail and password.
After submitting the form you will receive an e-mail with a verification link at the specified address, using the link you can finalize the registration.
Confirmation e-mail
Sometimes you may not receive a confirmation email.
This may be due to blocking by your provider or if the email is wrongly marked as spam. In this case you can write to our support team using this form.
Login page
After confirming your identity, you can access the site from the login page.
Once you have confirmed your email and logged into the portal, you will access the MY ACCOUNT page. Then you need to activate a subscription plan. You can take advantage of a 10-day trial period that allows you to upload one .ifc file at a time.
Activating the trial plan
Visit this page.
Click the Sign Me Up! button under the FREE 10DAYS subscription.

Fill in the form on the page that opens accepting Vcad's terms and conditions and click the Submit and Confirm button.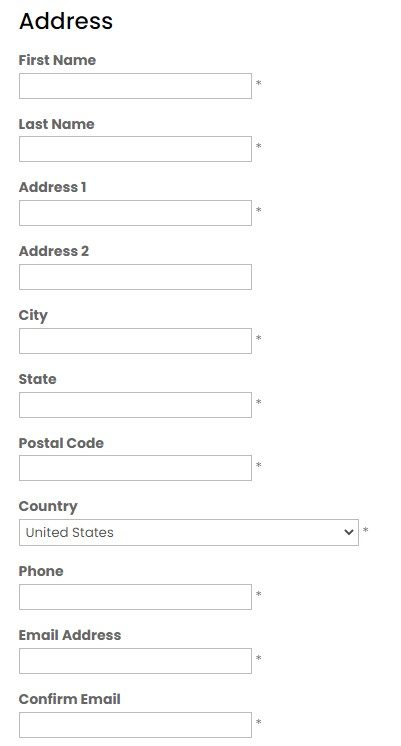 You have now activated the FREE 10DAYS subscription plan and will be able to load your first .ifc file into Vcad.