POWER BI AND BIM INTEGRATION
How to show a BIM model inside of Power BI

Vcad is the software that connects the world of BIM with the Business Intelligence tools of Power BI in a unique and innovative way. This integration allows you to automatically create Power BI reports in seconds and represent data in your BIM models. All without needing specific technical knowledge.


HIGHLIGHT MODEL ELEMENTS


DATA DRIVEN ELEMENT COLORING


FILTER BY LEVEL AND ELEMENTS


DYNAMIC TOOLTIP IN THE MODEL


APPLY MARKERS AND HEATMAPS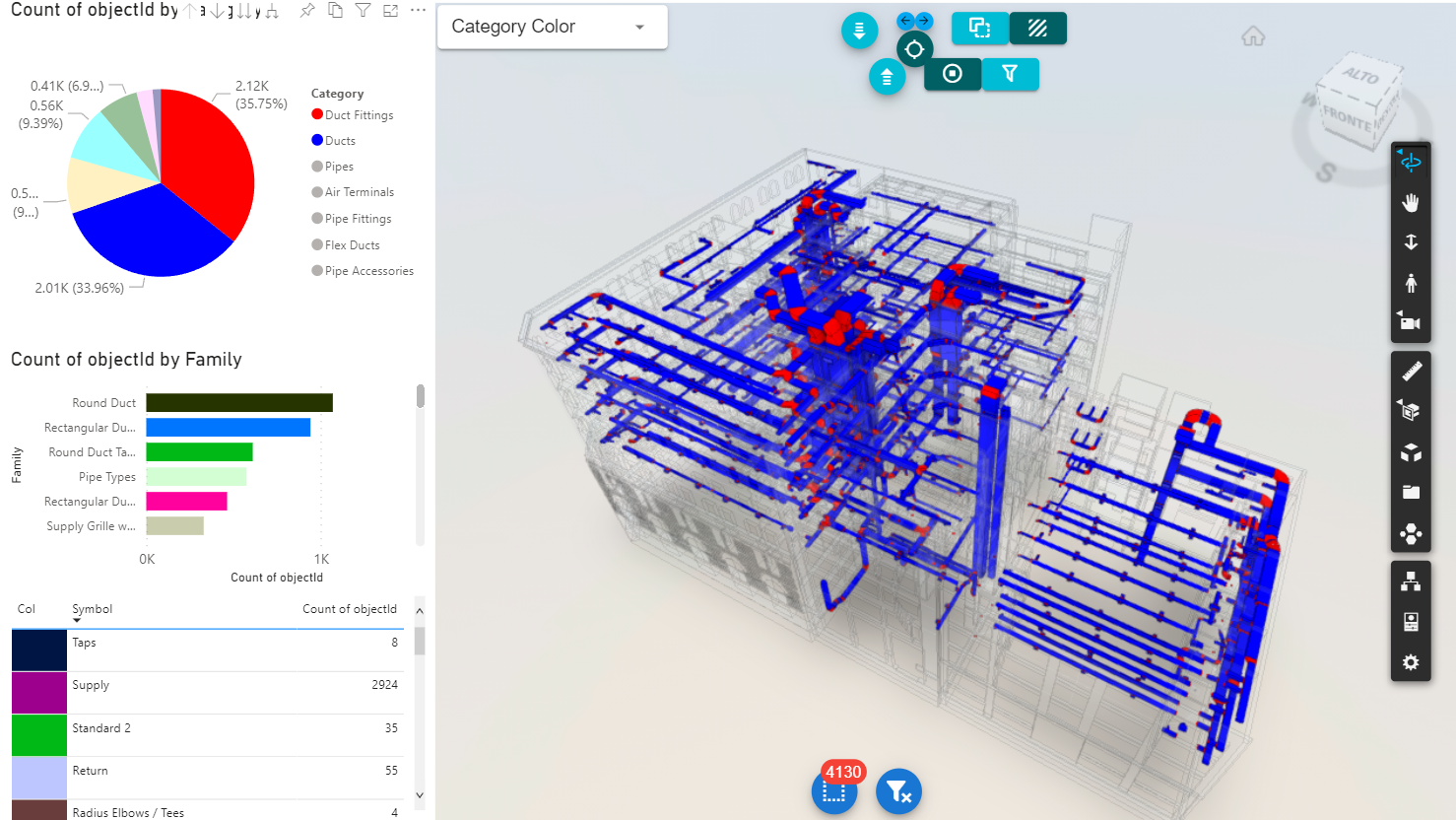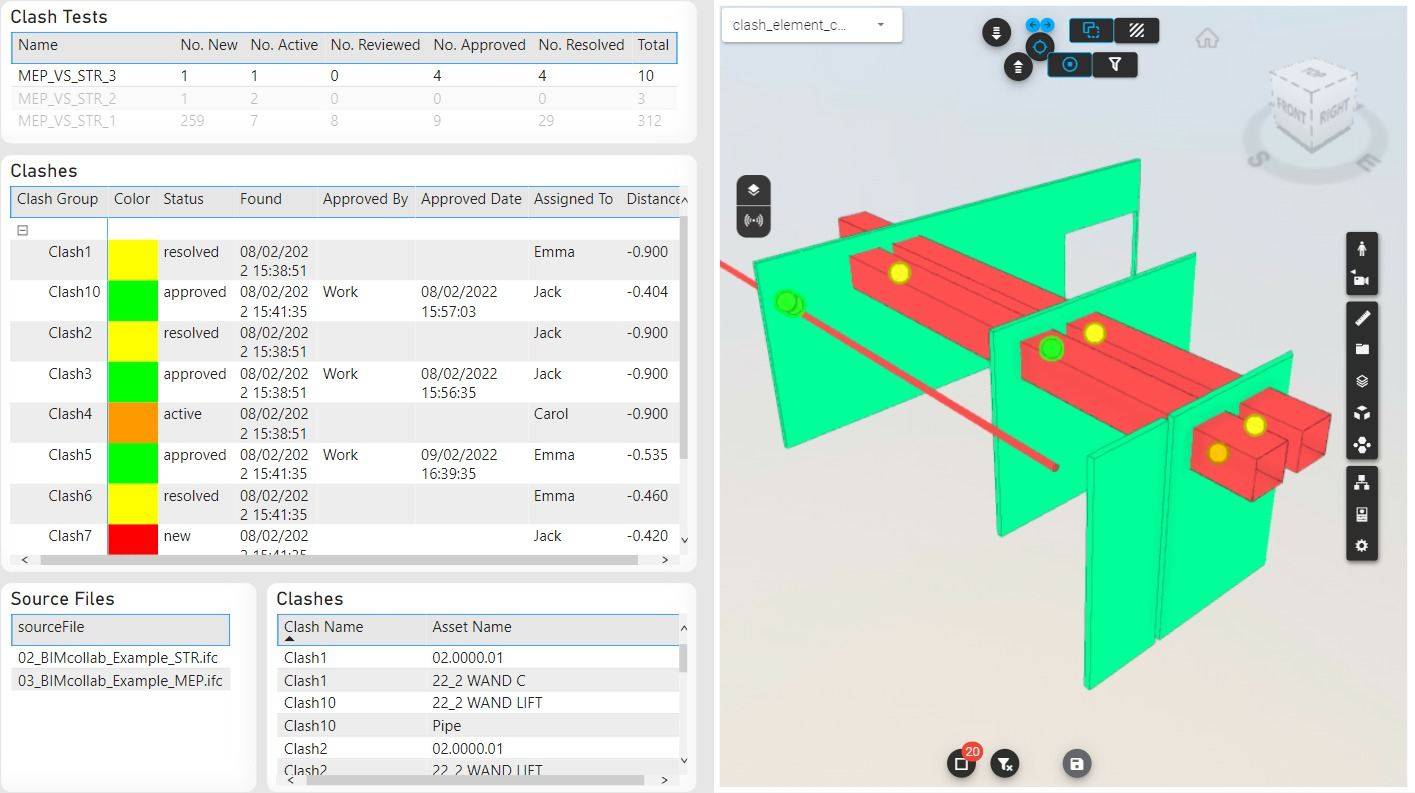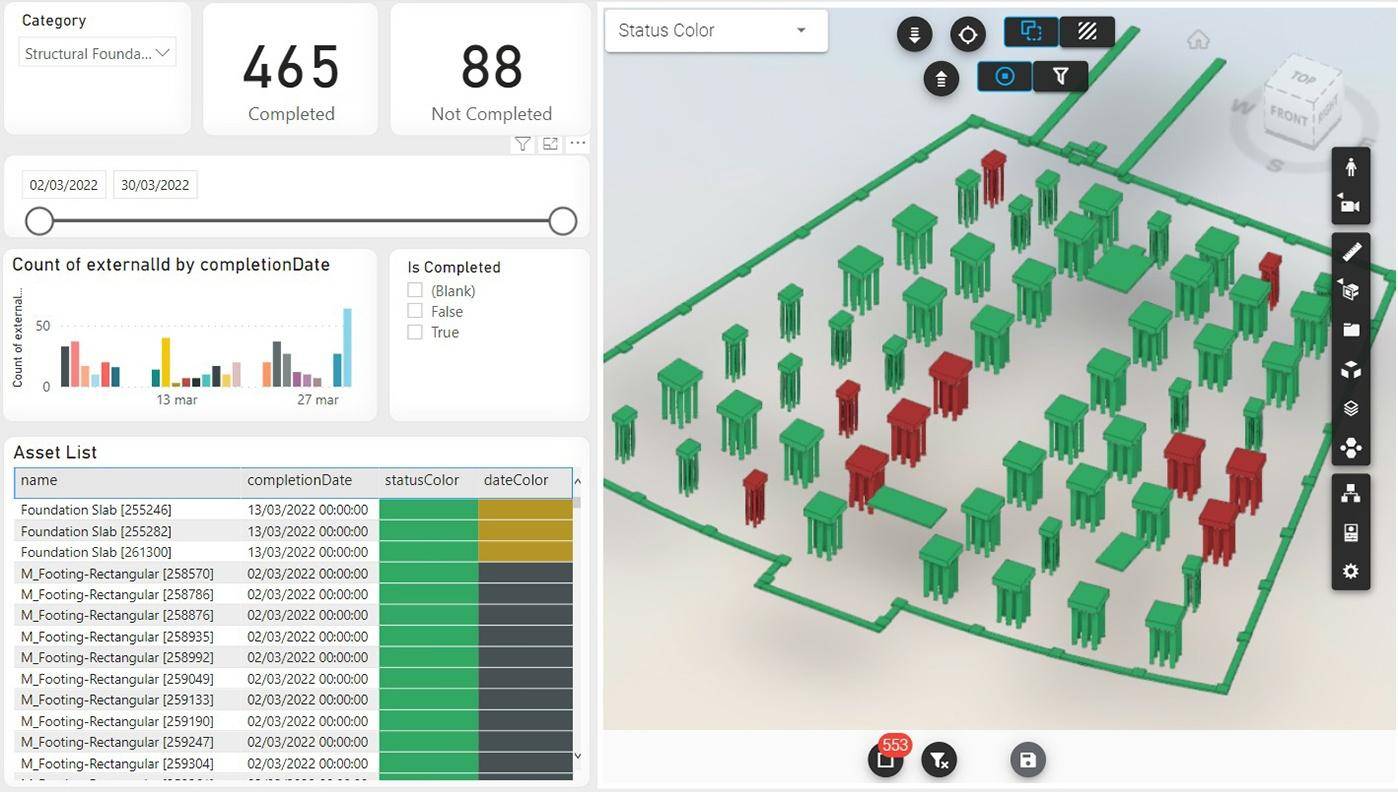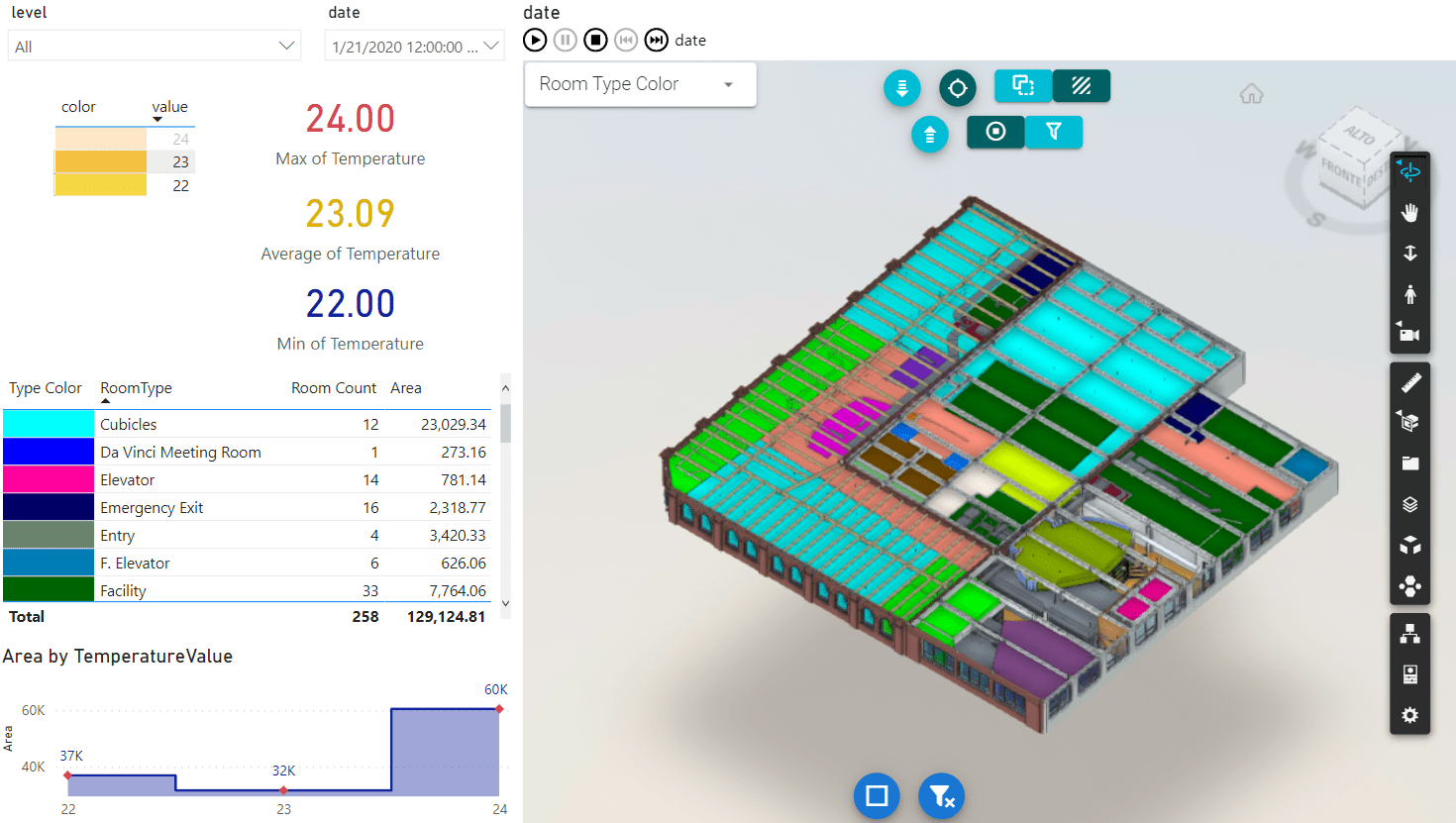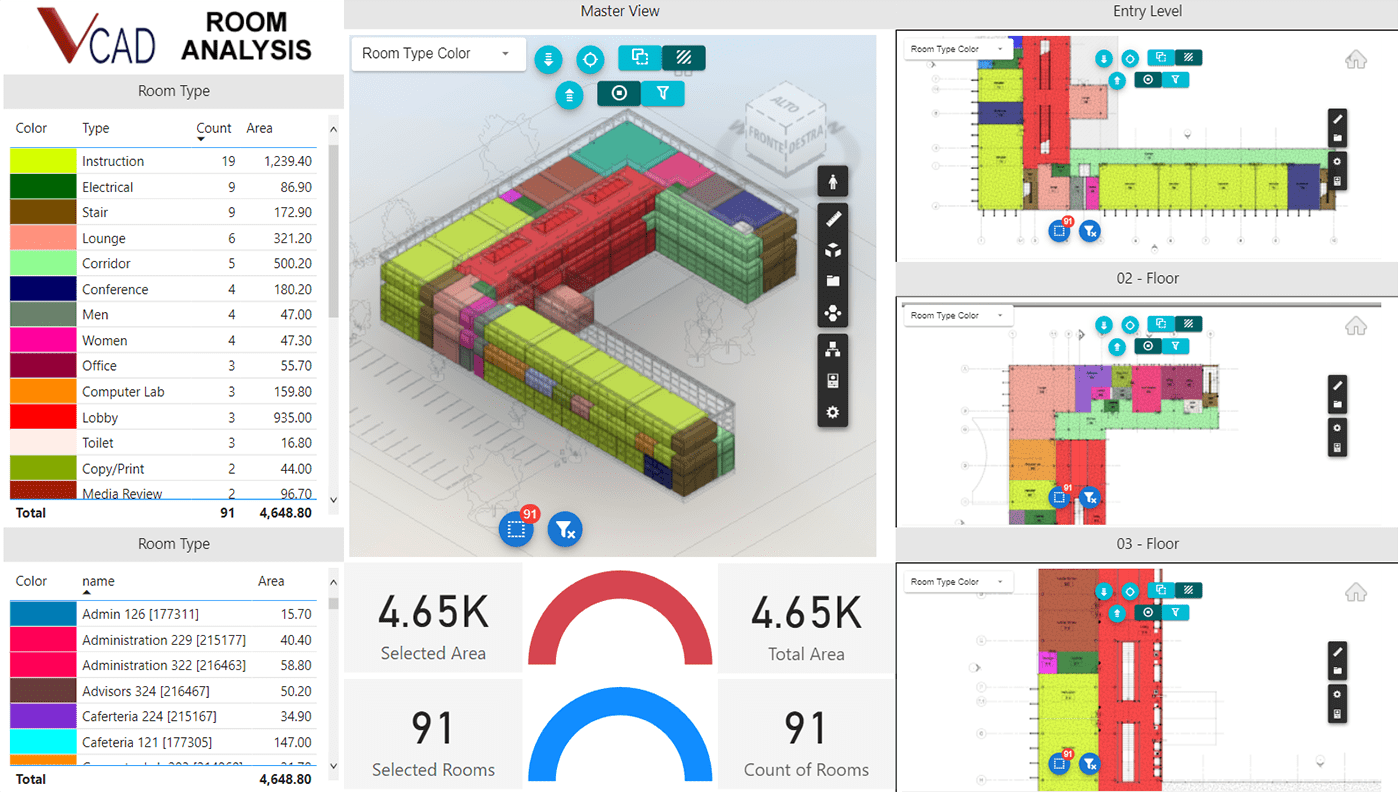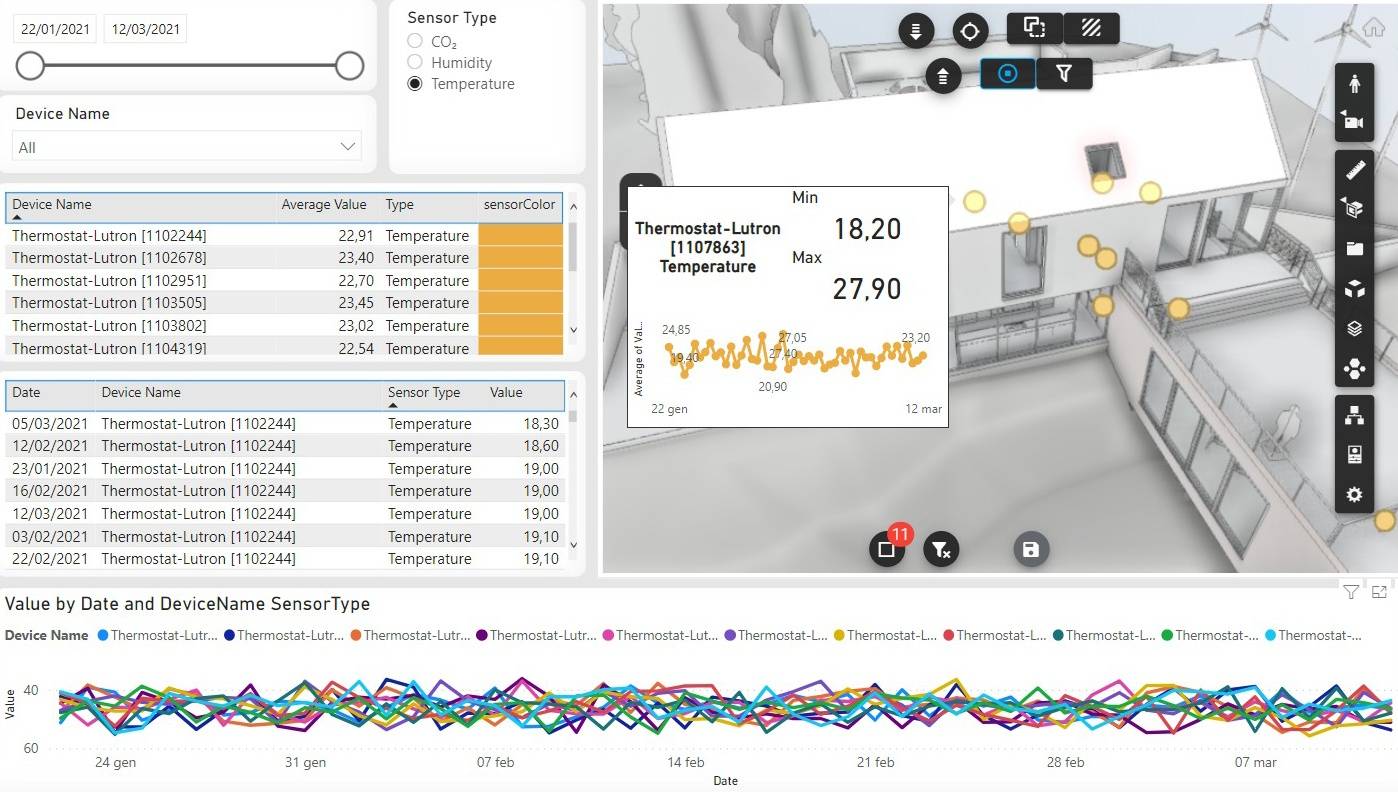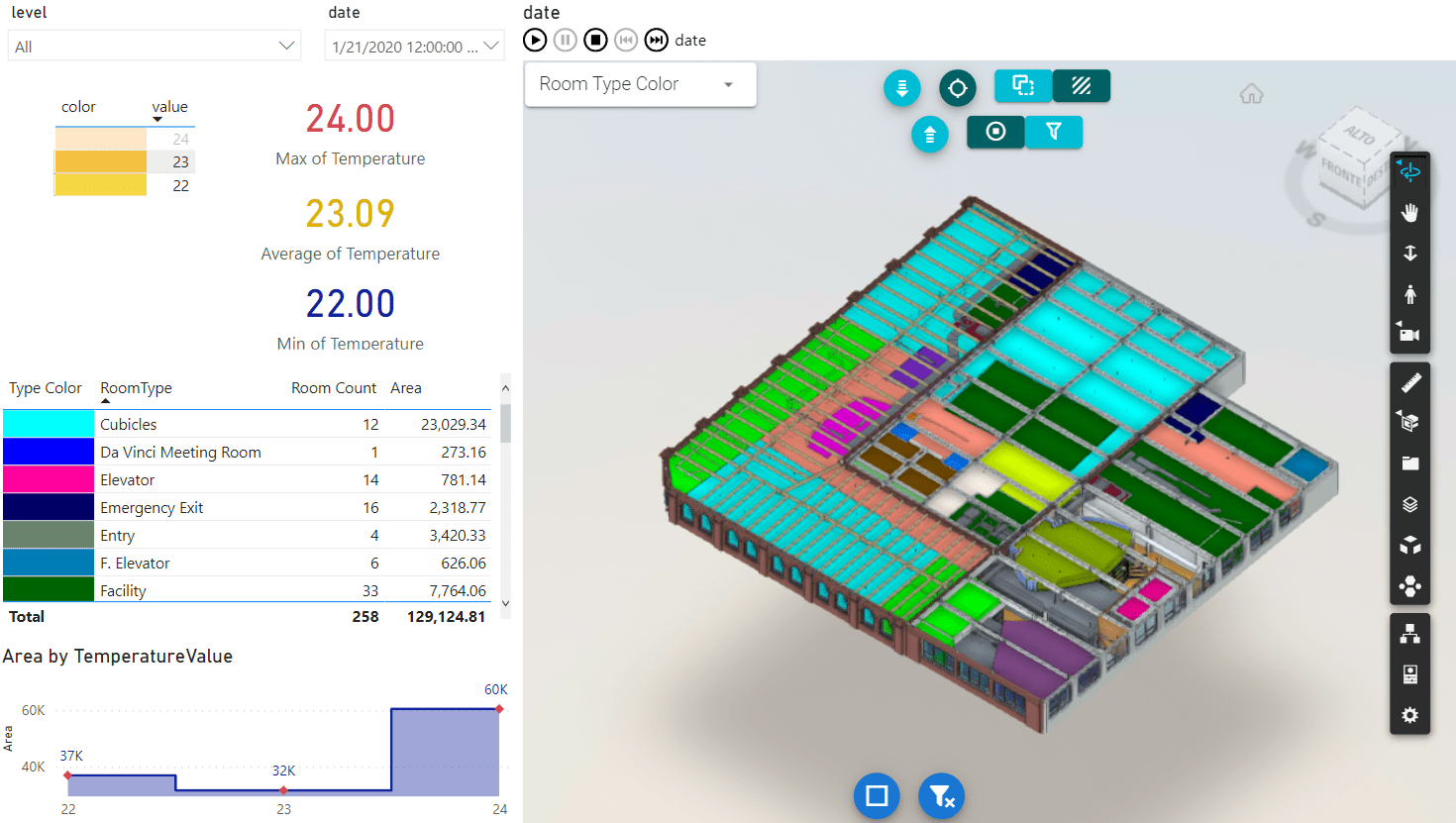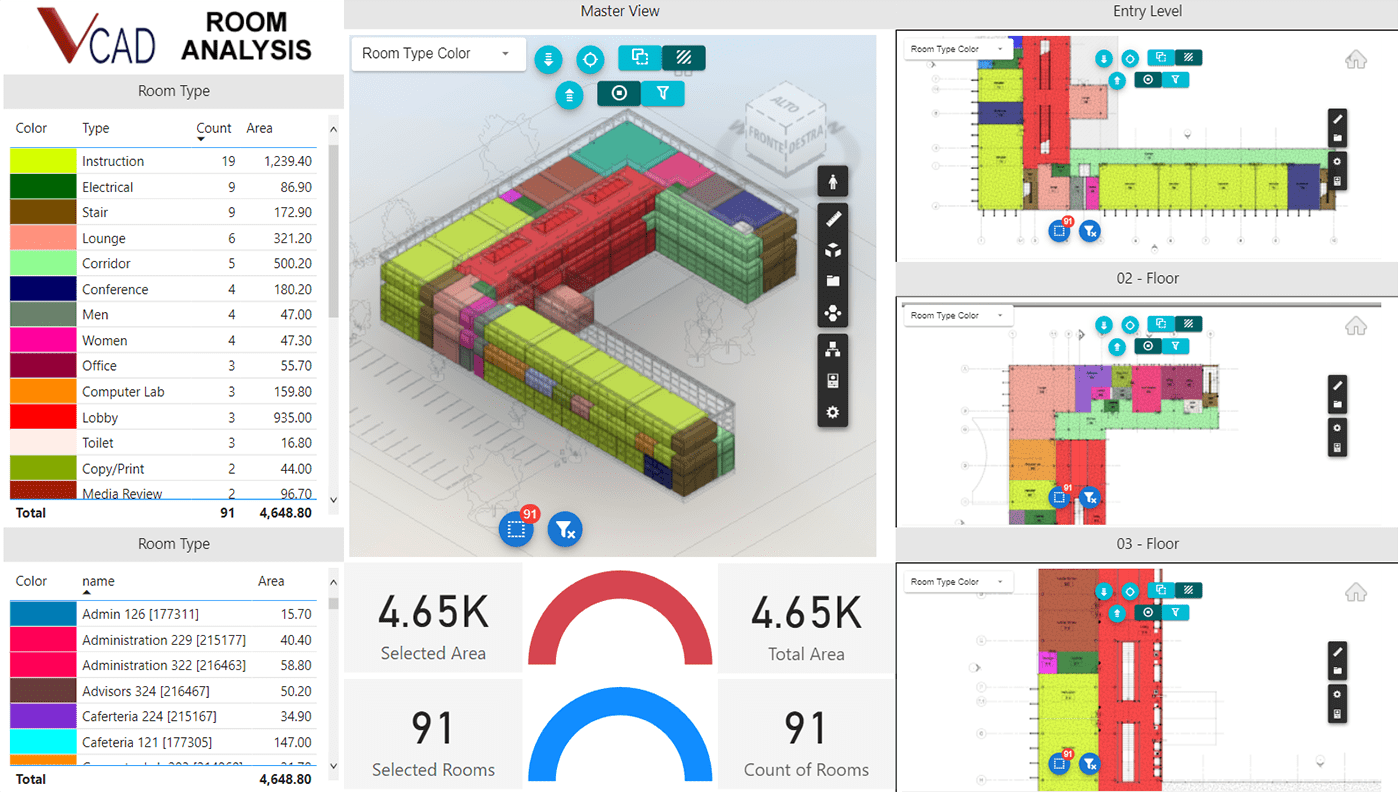 When using Vcad two versions are available.
Vcad Standalone is the fastest solution available to anyone who has a BIM file.
Vcad for ACC® is the best solution if you are manging project in Autodesk Construction Cloud.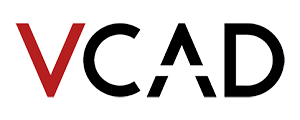 Start using Vcad now with your BIM files in just a few steps.
Create an account on our portal, upload your files, and manage your models using the Vcad file manager.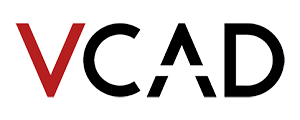 Vcad for ACC is the integration between Power BI and Autodesk Construction Cloud®. Create Power BI dashboards in seconds starting from your Autodesk could repository.
Using Vcad Standalone you have access to its file manager to manage your BIM files. The file manager will allow you to see the status of your models, update your slots and download Power BI templates.

Using Vcad for ACC you use the BIM files already in your Autodesk Construction Cloud® projects. You can share slots with your colleagues, quickly update file versions, and download Power BI templates.

Slide
Vcad Standalone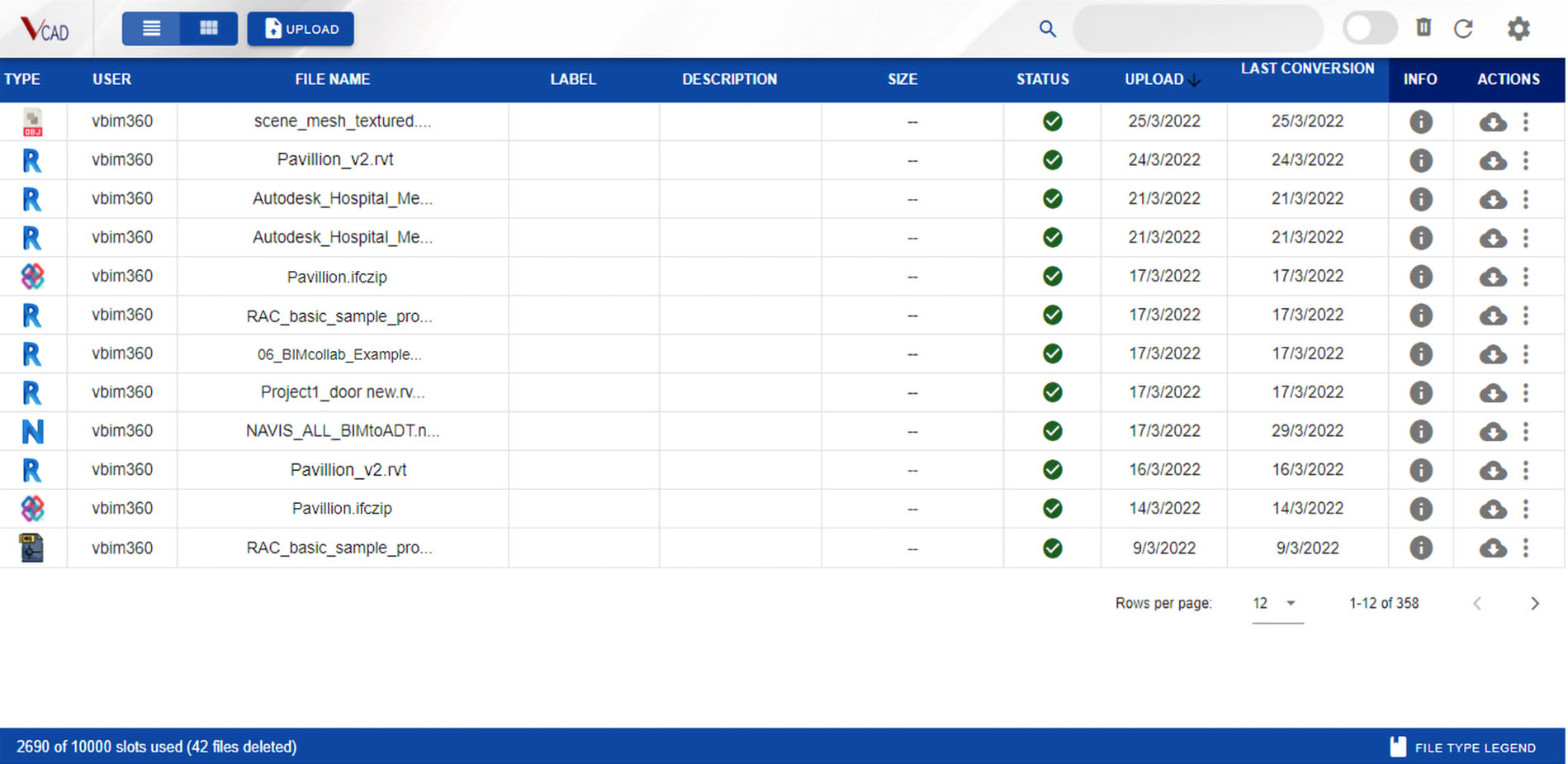 Vcad for ACC®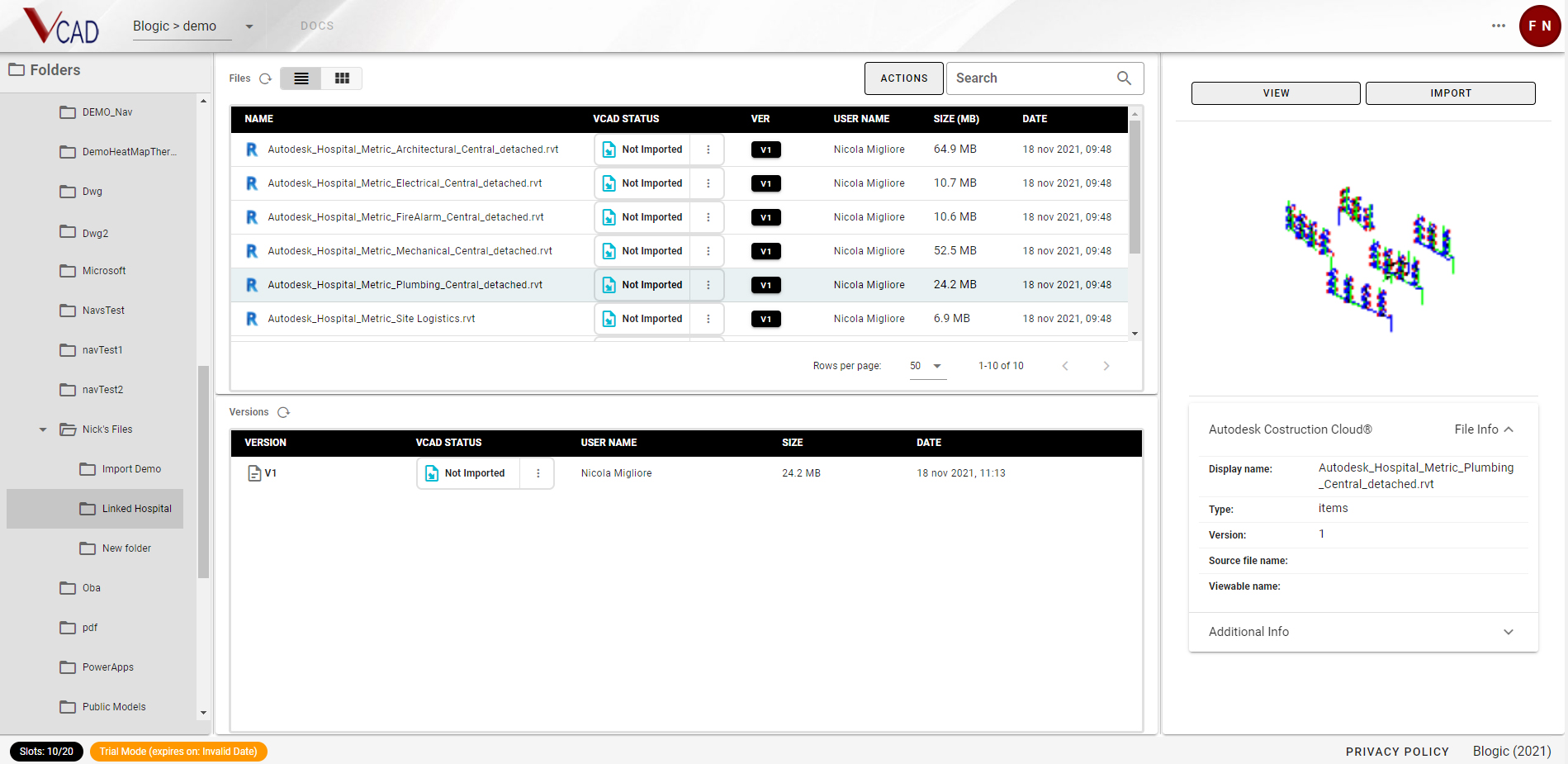 Do you have any questions? Want to test one of your BIM models with Vcad?
Would you like to start the test version?