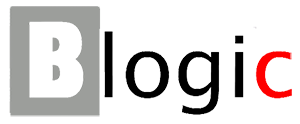 Blogic srl offers a range of information technology services designed to improve business productivity. Founded in 2001 and based in Rome, Blogic supports companies with IT solutions.
Since 2008, we have been developing solutions for the management of CAD drawings oriented to large real estate realities.
Discover other functionality about Vcad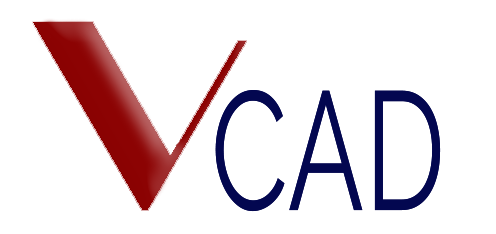 Vcad, our main product, permits to import and normalize data present in dwg and bim files, associate them with existing dataset, make them available to external systems, view on line, print, export and much more.
Vcad allows consultation and modification of associated data with cad drawings or bim models. Without using complex tools users can manage spaces and assets in a simple and intuitive way.