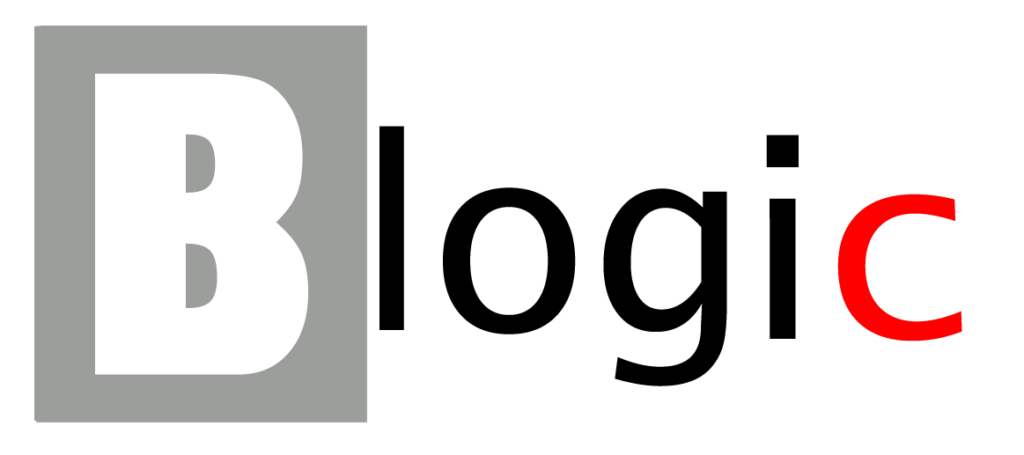 Blogic s.r.l. offers a range of IT services designed to improve business productivity. Founded in 2001 and based in Rome, Blogic's main objective is to support its customers thanks to its know-how and long experience in IT consulting.
We have decades of experience in developing software in multiple areas: database management, web services, asset management, building information modeling, space management and creation of web-applications.
OUR MAIN PRODUCT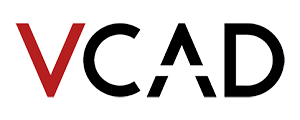 We developed Vcad, a custom visual for Power BI that uniquely and innovatively connects the world of BIM with Power Bi's Business Intelligence tools.
This integration allows the visualization of a BIM file in a Power BI report. With Vcad it is possible to import a model and connect it to external data sources, enabling advanced analysis and the creation of reports and dashboards that can be easily distributed and shared with many users.
The custom visual Vcad provides full support for viewing and interacting with the 3D model and can automatically import data from Ifc, Revit, Navisworks (nwd, nwc) and many more formats into Power Bi. Ready-made and configured templates are also made available to the user to allow full reports to be available in seconds.
THE EVOLUTION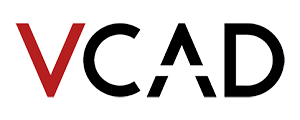 A direct integration between the world of business intelligence and Autodesk Construction Cloud®.
Using your Autodesk Construction Cloud®  document management account you can generate a series of ready-to-use Power BI templates for each project in a few clicks, already fully configured.
Comparison template between versions, 2D and 3D visualization, personalized customizations, colors application and much more.
Our mission is to help our customers choose the right technologies to improve their business. How? By combining the business intelligence of Power BI and Bim with a particular attention to the world of digital transformation in the most varied fields.

Security
The data saved on our servers is securely stored in full compliance with an increasingly complex range of data protection regulations.

Innovation
Innovation is our mantra.
We are always looking for the best and most advanced technologies to improve our products.

Assistance
The customer is the most important visitor. We provide assistance and answers to all our customers in a very short time.