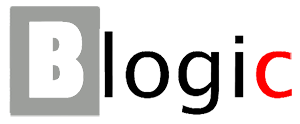 Blogic srl offers a wide array of IT services to better company productivity.
Founded in 2001 and based in Rome Italy, Blogic's main objective is to aid its clients thanks to its know how and long experience in IT consulting.
We have decades of experience in developing software in multiple areas: database management, web services, asset management, building information modeling, space management and creation of web-applications.
Our mission is to aid our clients in choosing the right technologies to better their business, digital transformation and business intelligence.
Client satisfaction is at the centre of our approach, that is why we emphasise punctuality and guarantee professionalism and reliability​.
ADDRESS
Blogic s.r.l.
via F. Mengotti, 15
00191 Rome (RM) Italy
WORKING HOURS
Mon-Fri: 9am - 6pm
Italian time zone
Sat-Sun: Closed