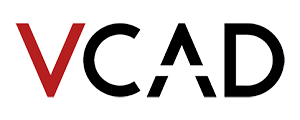 CONNECTING BIM
Vcad is the solution for creating beautiful Power BI reports with fully interactive BIM models
Vcad is the tool that can extract data from your BIM files and create interactive, pre-configured dashboards in seconds.
With Vcad you can enhance your reports with new levels of information and new ways to interact with your data.

PROCESS YOUR BIM FILE

DOWNLOAD YOUR TEMPLATE

COMPLETE THE REPORT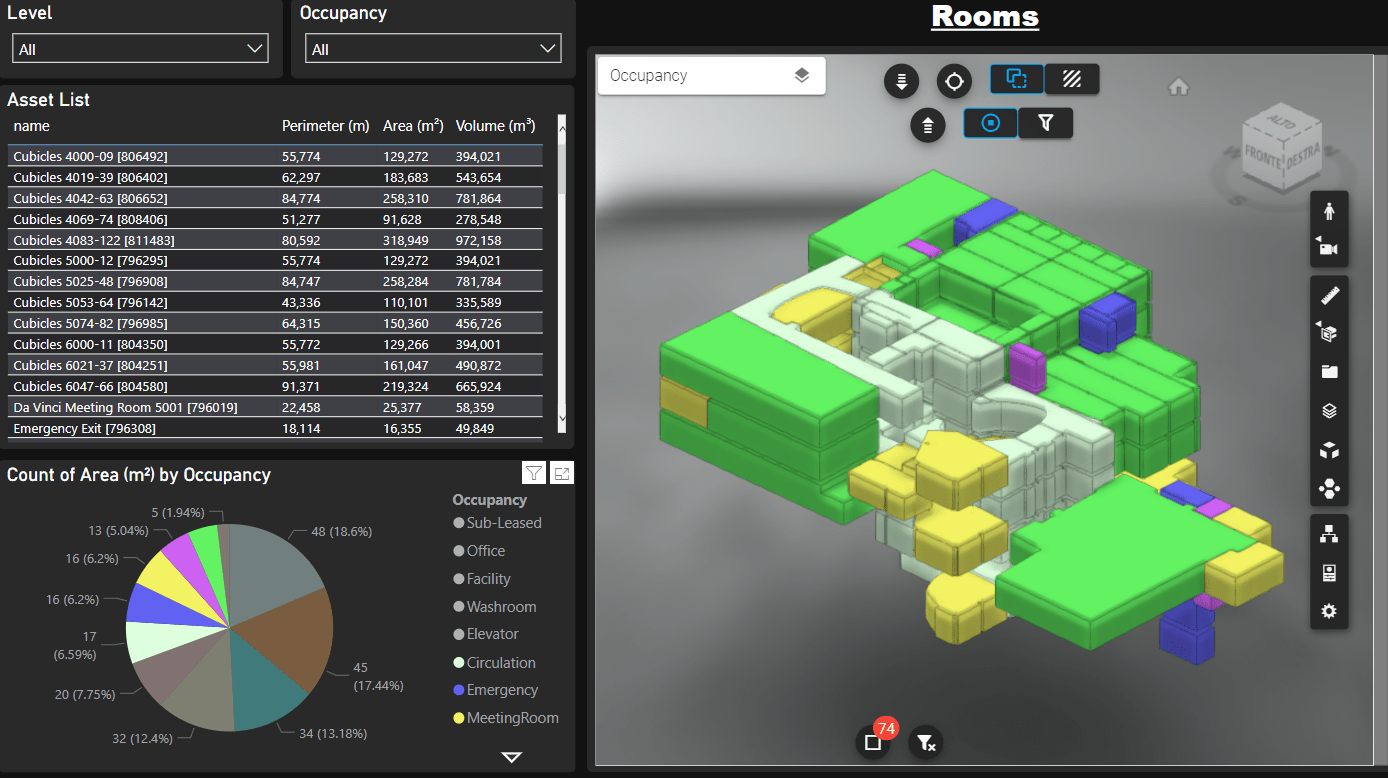 Quantities
Quantities - Analyze your model quantities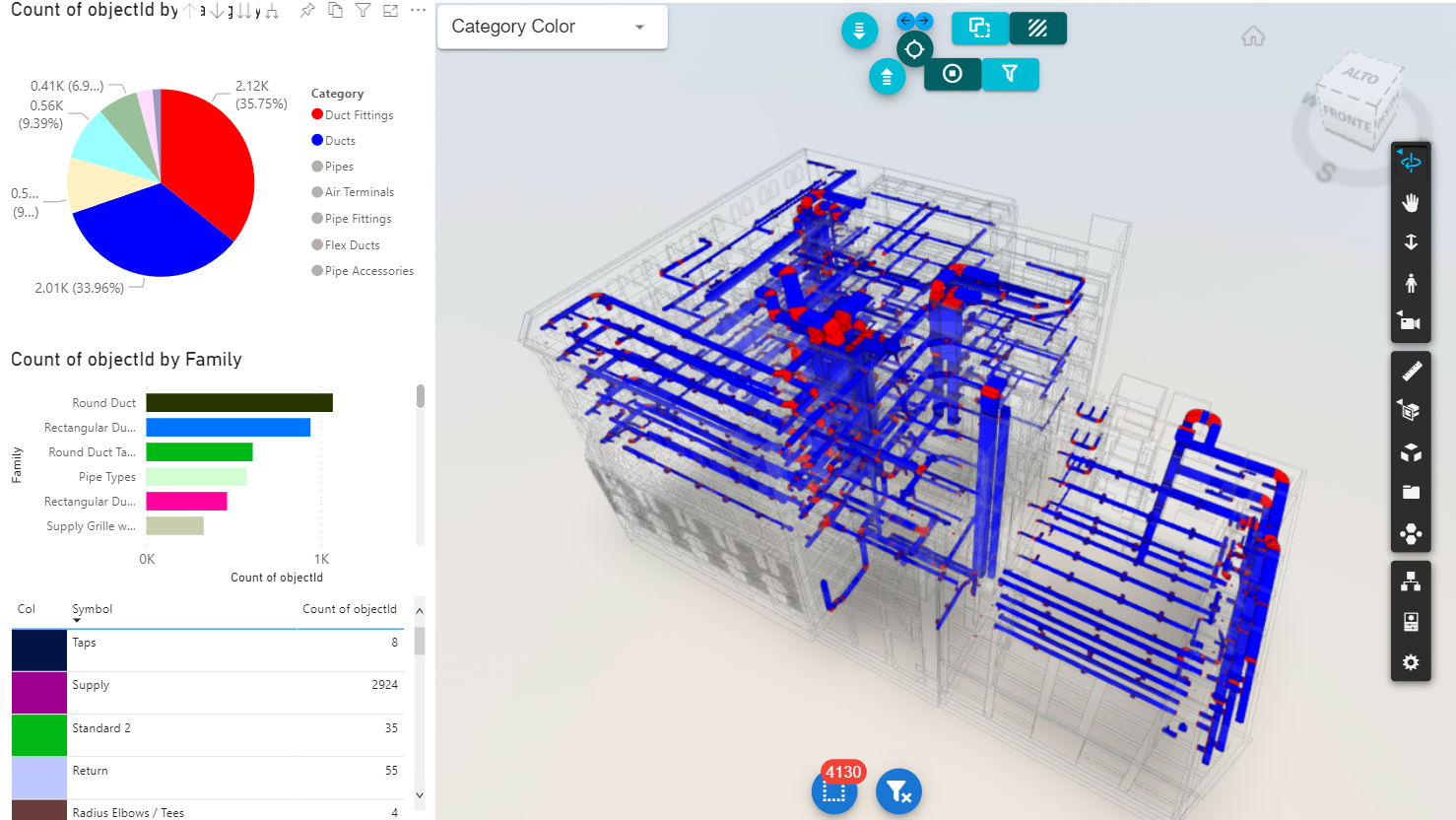 Maintenance
Maintenance - Manage multiple data disciplines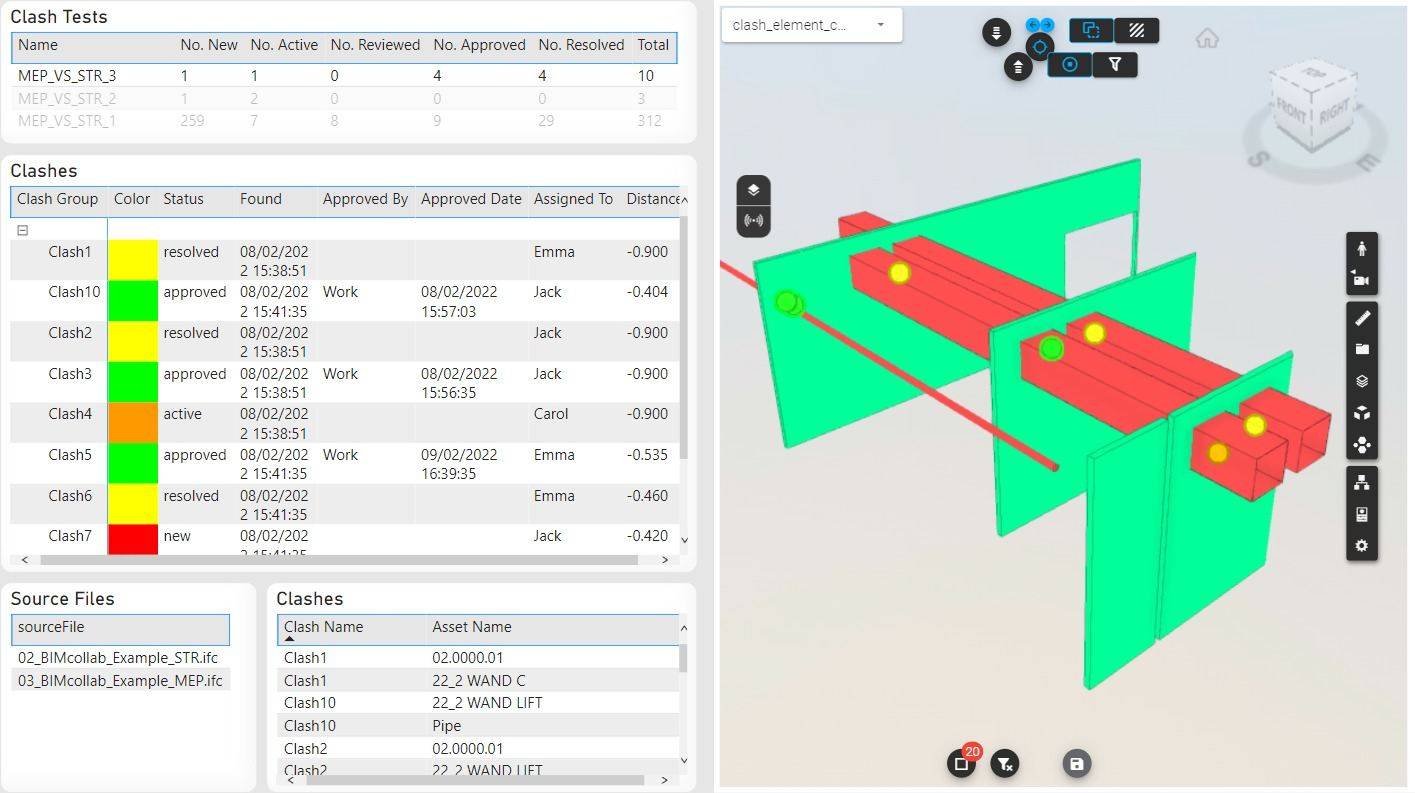 Clash detection
Clash detection - Manage clashes in Navisworks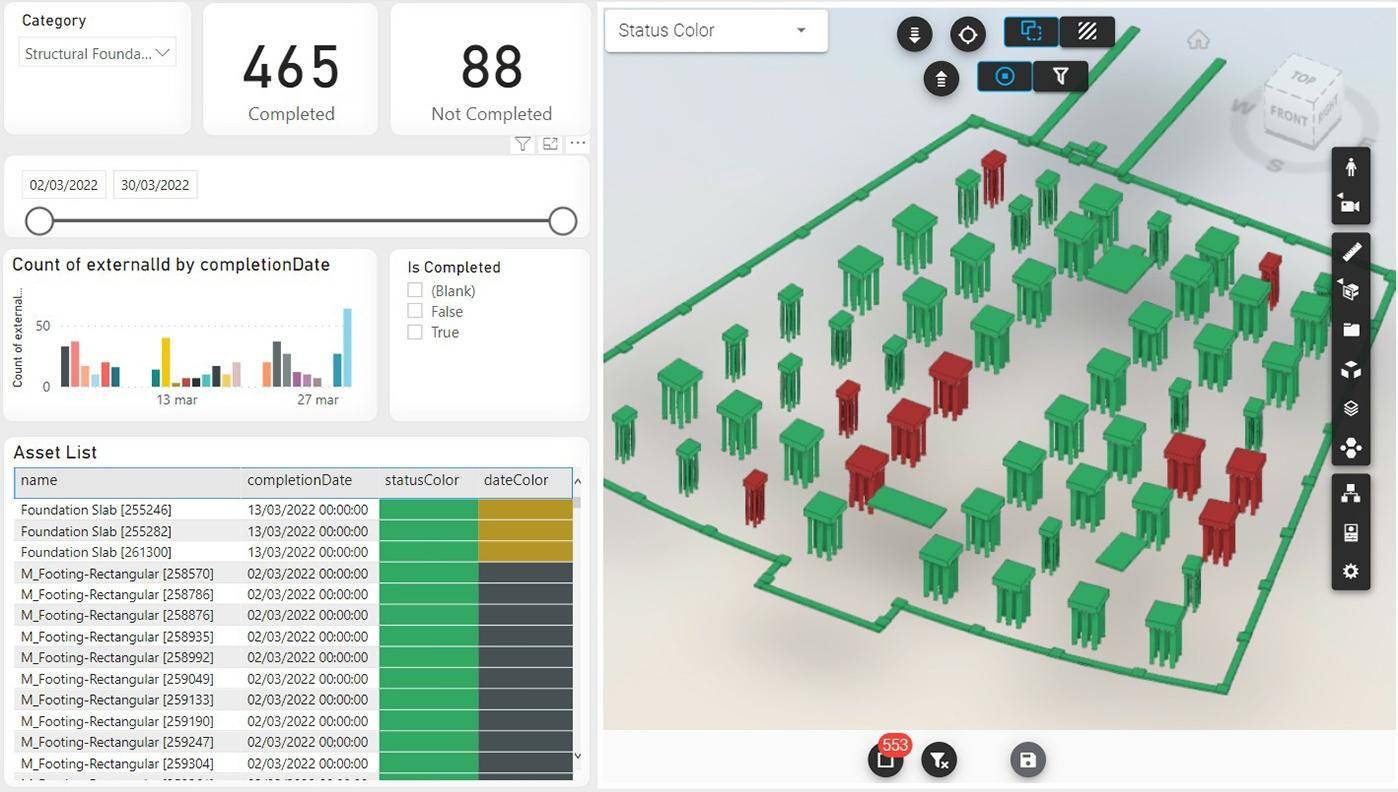 4D
4D reporting - Monitor the progress of your projects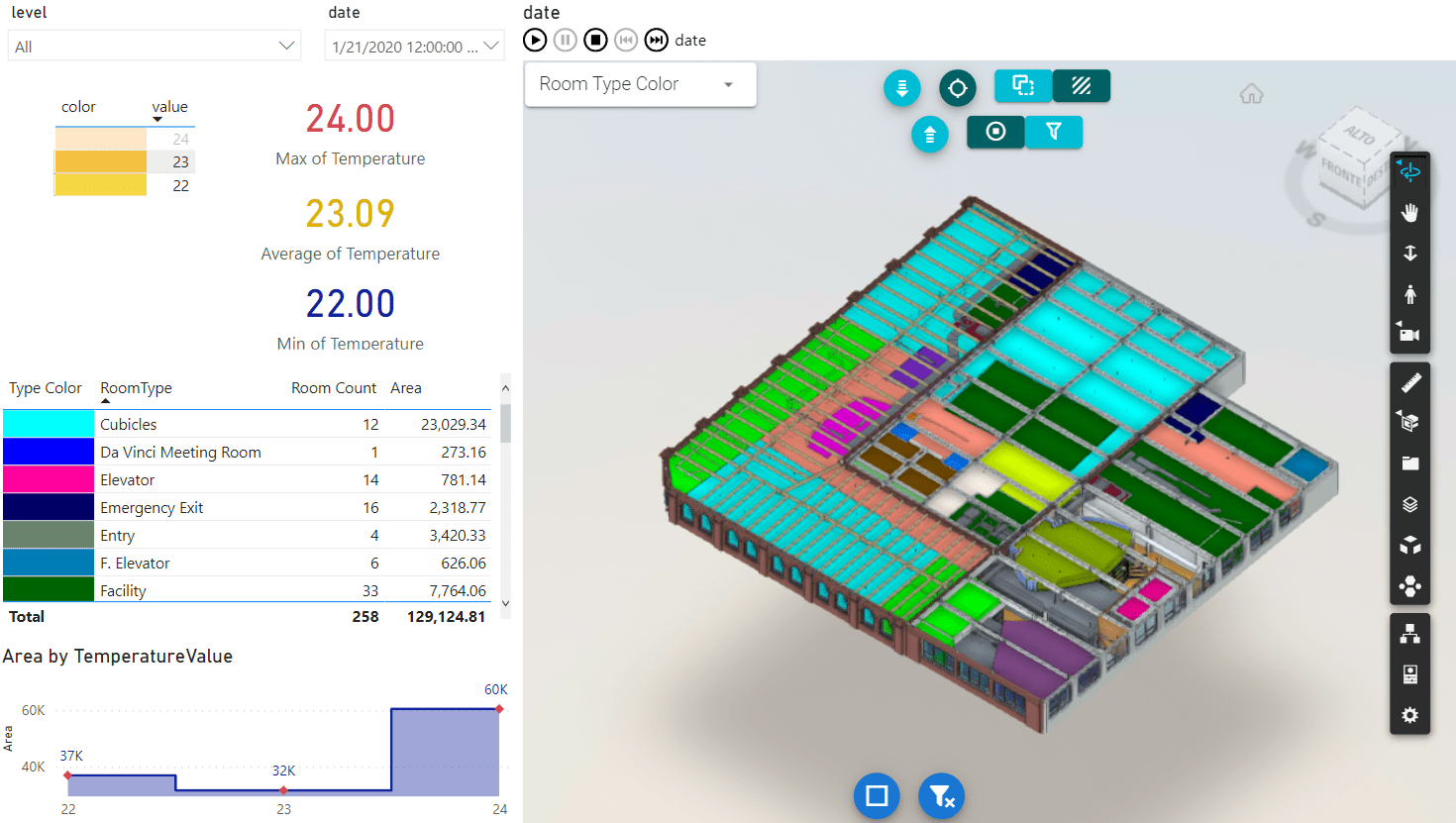 Facility
Facility management - Manage your building services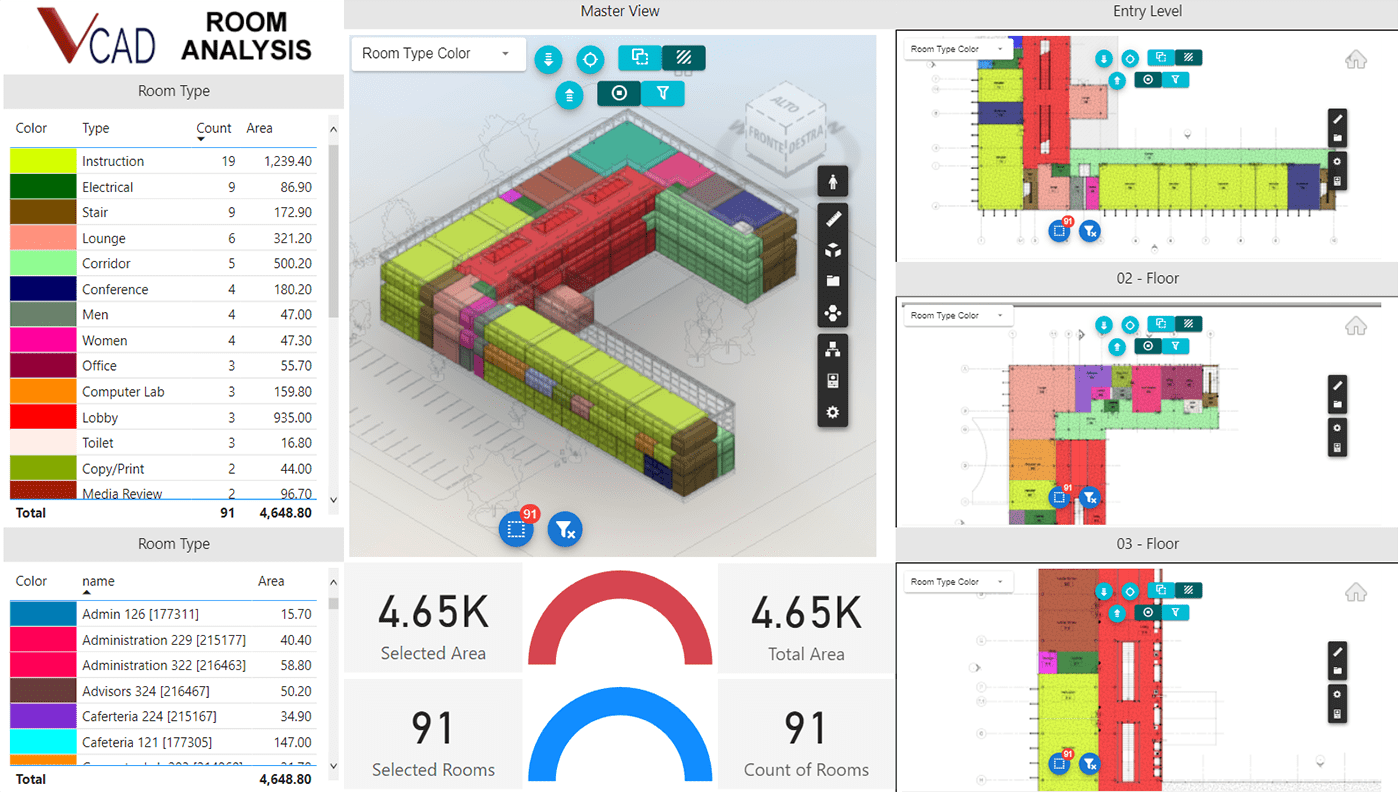 Space analysis
Space analysis - Get your spatial data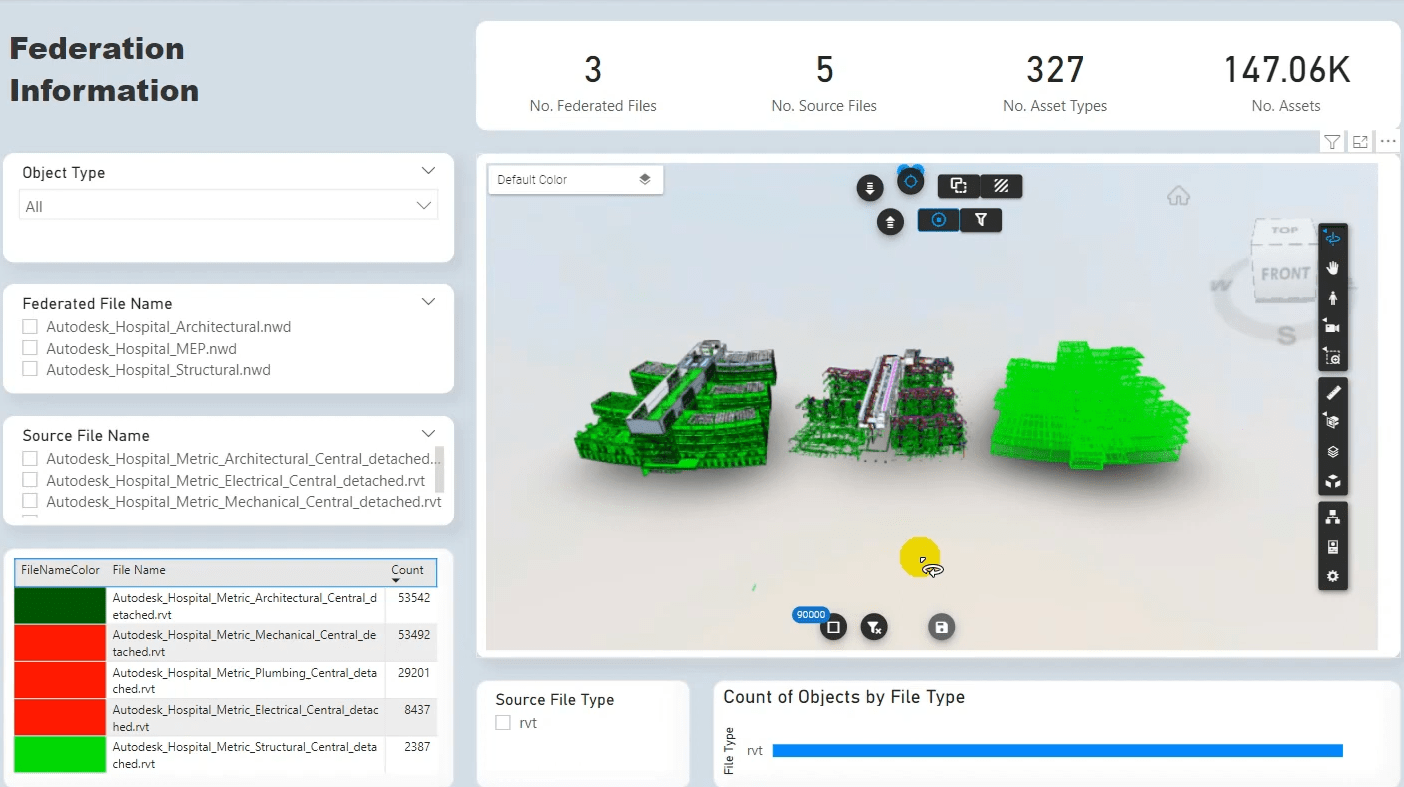 Federation
Federation - Federate your BIM models at runtime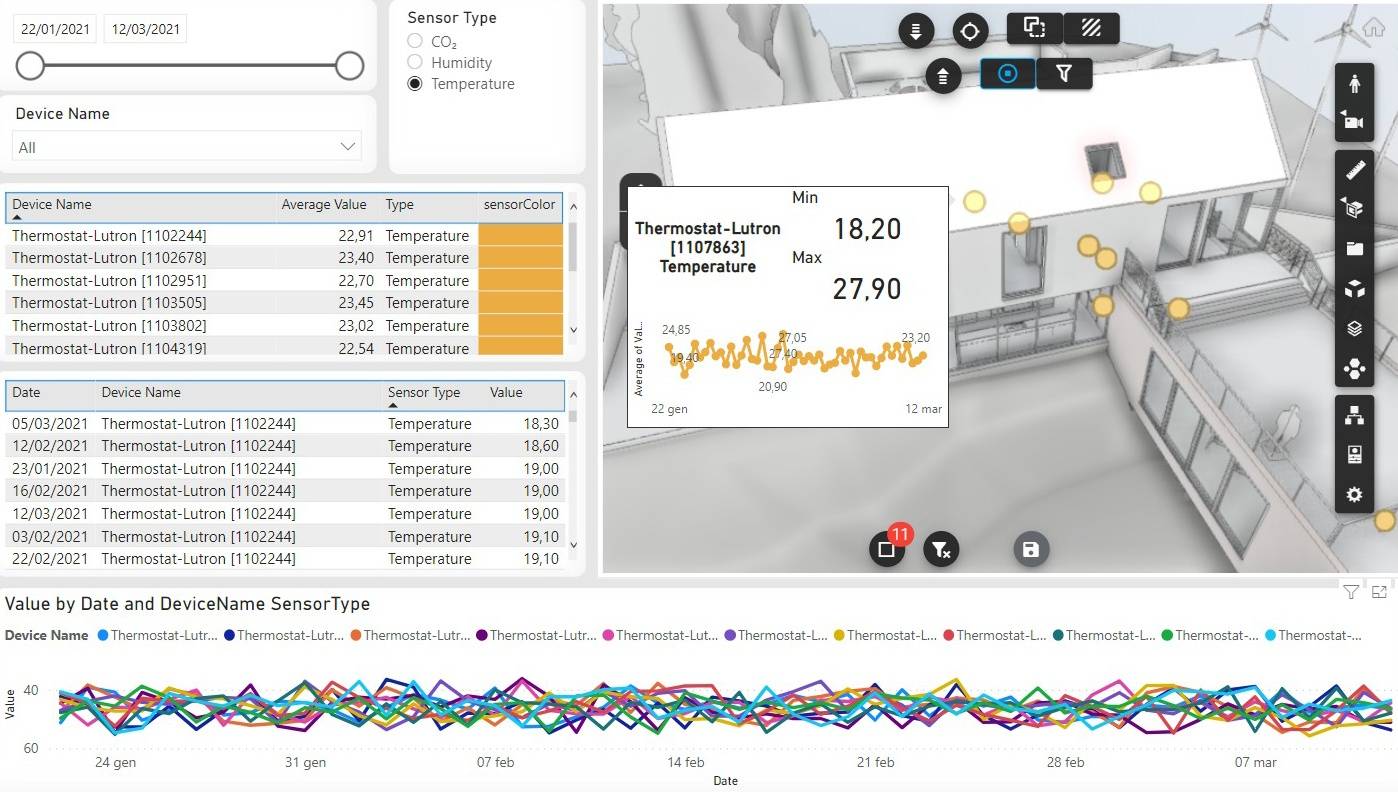 IoT
IoT integration - Connect your sensor data to Vcad
Model interaction video
Model interaction - Interact with your bim model in Power BI
Start using Vcad now with your BIM files in just a few steps.
Create an account on our portal, upload your files, and manage your models using the Vcad file manager.
Vcad for ACC is the integration between Power BI and Autodesk Construction Cloud®. Create Power BI dashboards in seconds starting from your Autodesk cloud repository.
Vcad supports various BIM formats, federated files, and even 2D files.
More formats on the way.
Google

Amd

Forbes

Facebook

Mashable

Adidas

Adidas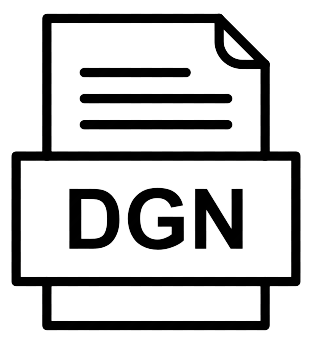 Here you can find use cases, tutorials, examples and news.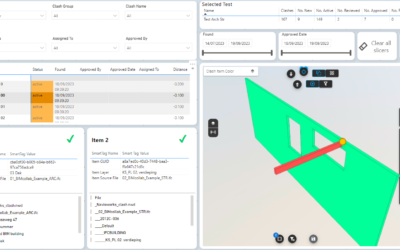 Thanks to the new version of the Vcad template* dedicated to Navisworks Clash Detection, it is...
read more