The possibility of being able to change the base colour of all elements can be very useful in certain situations. For example, in the video at the end of the article we see how the use of markers could clash with the colouring of the model.
The "Basic theme" option of Vcad's custom view allows you to choose the colouring and transparency to be applied to the entire model.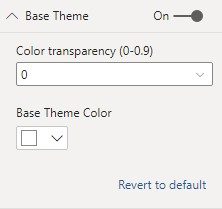 This feature, applied in combination with the colouring of the selected elements, can also make your selection stand out from the rest of the model.