Depending on the type of the report created or model used, it might be useful to make sure that when opening the report, the model is positioned, for example, from the side or from above. Let's see how it is possible to do this with Vcad.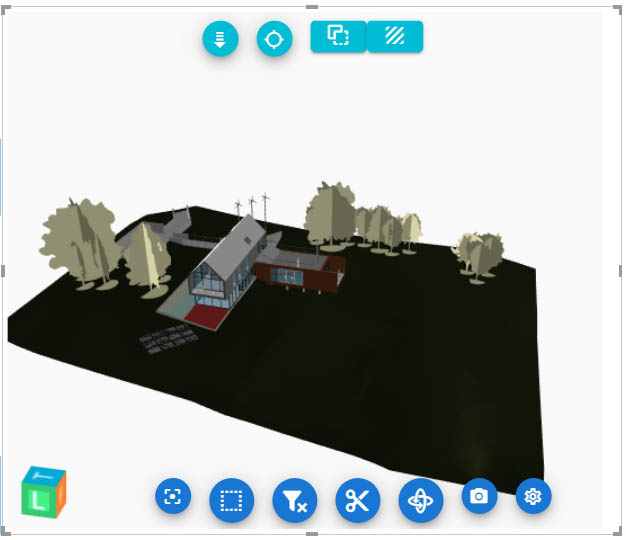 Select the Vcad custom visual on Power BI desktop.
02. Open the Viewer options settings under the Format tab of the Vcad custom visual features.
03. Select the desired position under the Viewer initial position combobox.
Once the desired position has been selected, the report must be saved so that it maintains the chosen position the next time it is opened.
To see what the model looks like in the selected visualization, you need to reload the Vcad custom visual, to do this just switch from one Power BI page to another.
The video below shows all the procedure for modifying the initial position of the model and how to quickly verify the chosen view.
Feel free to take a look at it.