What is Clash Detection?
Clash Detection deals with the control of geometric and spatial interference inside the model. Through this type of procedure the different models divided based on discipline are merged and it is possible to highlight overlaps and collisions or clashes classified according to different degrees of gravity.
One of the things that makes Vcad for Power BI such a versatile tool is the ease with which we can add new features, develop new functionality and enrich the number of templates available to users.
In this article we will talk about the new template for Clash Detection in Navisworks.
Navisworks clash extraction
To use the template, you need to start by extracting the data in Navisworks.
Suppose you have a set of tests in Navisworks for a multidisciplinary file, tests that will contain the status of the clashes, the user, the date, the description and so on.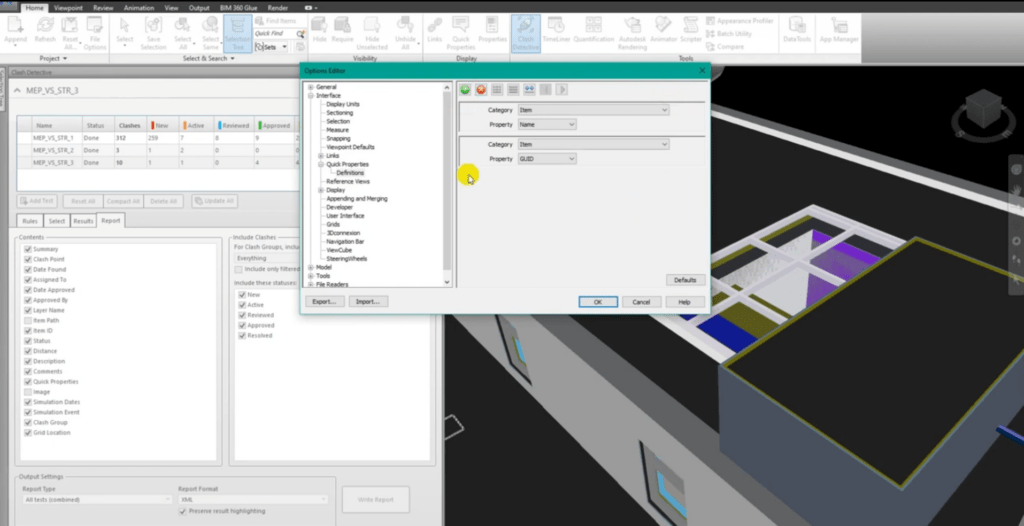 Sharing this information with your colleagues or workgroup is usually complex operation but thanks to Vcad and Power BI it can become a breeze. Navisworks allows you to extract this data in xml format.
This will be the hardest part of the report creation, Vcad takes care of the rest.
Clash detection template
The Vcad clash detection template for Navisworks files can be used even by inexperienced users.
When opening the template just enter the path to the xml file that we had saved on our PC and that's it.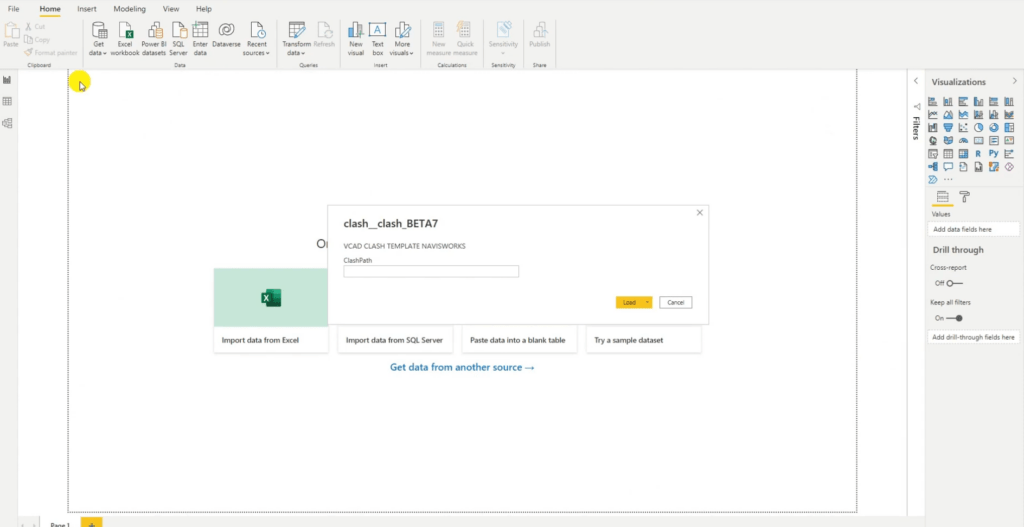 The final result will be a pre-configured template with multiple pages focused on different aspects of the analysis of the clashes.
See the template in action
If you want to get a better idea of what is possible, follow this link to test the published version of a clash detection report.
Watch the video below for more details and subscribe to our Youtube channel to never miss an update.
Please note: the Clash Detection template is not available in the trial version of Vcad.
For our customers who want to try it out, contact us for the template activation.