Starting from today, new subscribers on our portal are able to choose the view to use in the Power BI template directly from the download window. To use this new feature it will be necessary to activate the Forge viewer (click here to see how it's done) and obviously to upload and convert an .rvt file.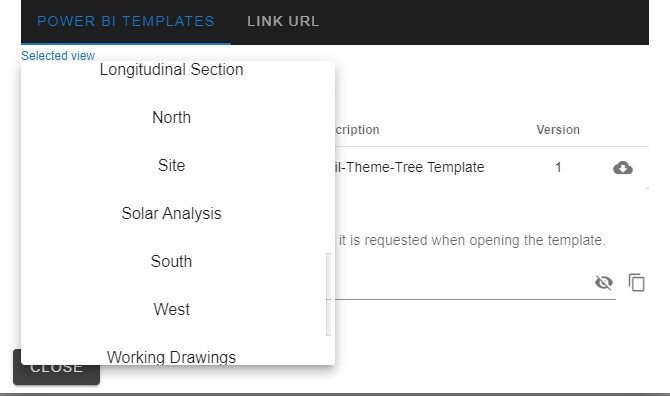 The Vcad conversion will extract the data of all the views present in the Revit file and make it available to the user so that they can, using a single slot, download all the templates they want for each view of the model.
Each template will contain the view data and the model itself, both 3D and 2D, below two examples.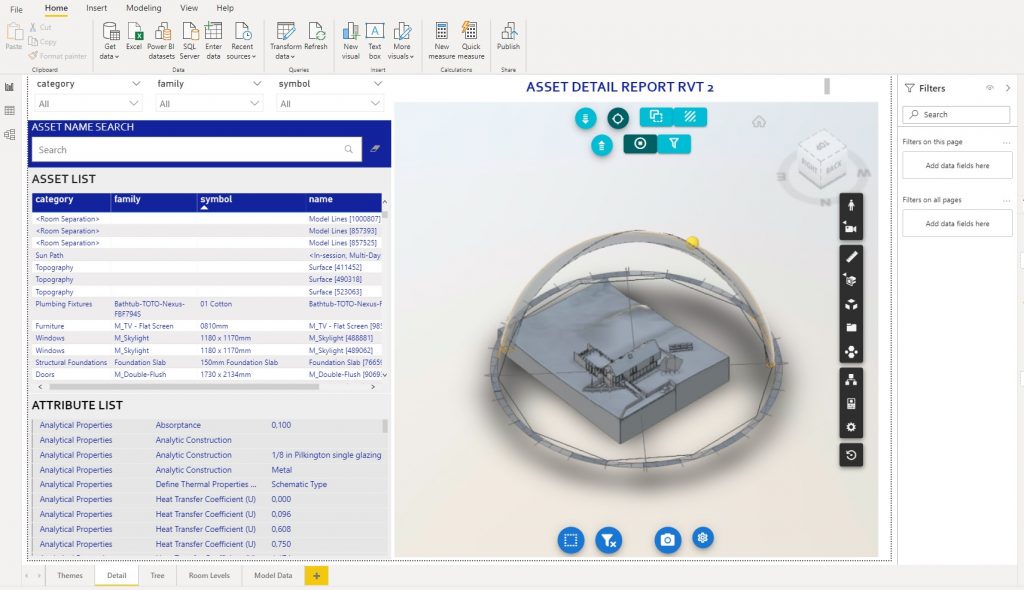 Figure 1: Solar panel view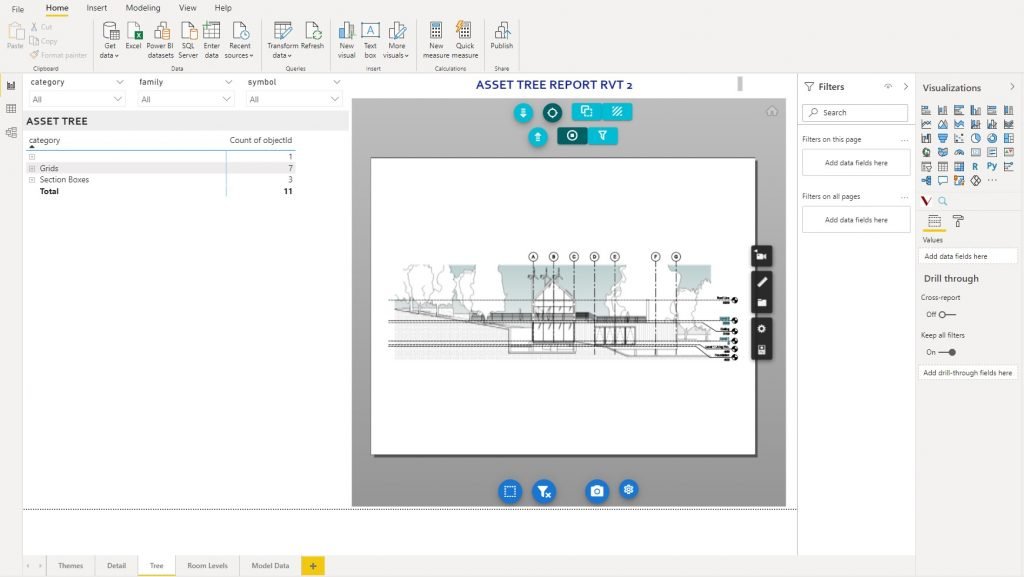 Figure 2: 2D West view
This new template consists of 5 tabs with 5 different examples of use that can be used as a starting point to build the report according to the user's needs. This new functionality represents a great improvement of the services offered by Vcad and allows users to carry out a much more in-depth analysis of the models.
Everything, as always, automatically and in a few seconds.