VCAD RUNTIME MULTIMODEL webinar, December 15, 2022 at 4:00pm CET
During the webinar we will discover Vcad's new feature that will easily and dynamically allow you to merge multiple BIM models into a report. Thanks to the multimodel feature in Vcad, the user will be able to join more than one model at runtime and download a pre-configured template with data and geometries of all selected models.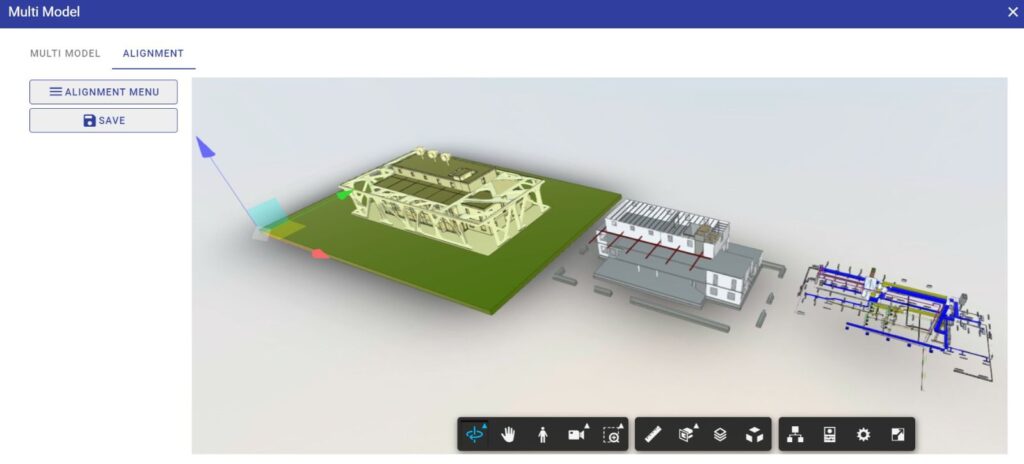 We will see how easy it is to create a multi-model report thanks to a clean and intuitive interface to choose what models to federate.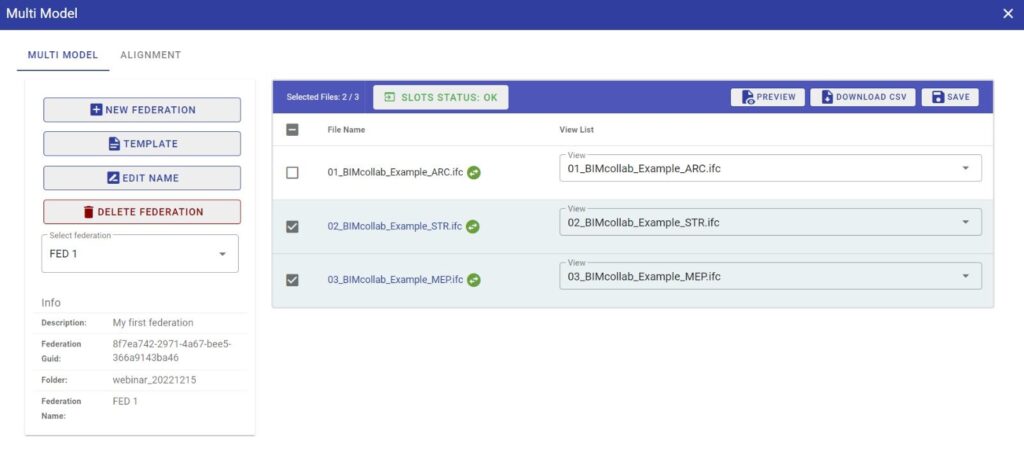 Finally, we will show how you can create a filter page to better mange the federation in case of large models.
If you cannot attend but still register, you will receive the webinar video the next day.
Blogic approval is required to participate in the webinar; registrations with obviously false data will not be accepted. Personal data collected will be used only for the purpose of webinar participation.