The Vcad team is back this month with a new webinar; join us on May 30, 2022, at 4:00 pm CET for the session titled Use of markers in Vcad.
This time the topic will be the new markers added in the recent update of the Vcad-Forge custom visual. During the presentation we will look at 3 different use cases to show the versatility of markers and how they can be used to represent different information in BIM files.
IoT monitoring
One of the most intuitive uses of markers is in IoT scenarios, during the webinar we will create a report page to monitor IoT readings from devices installed in a building.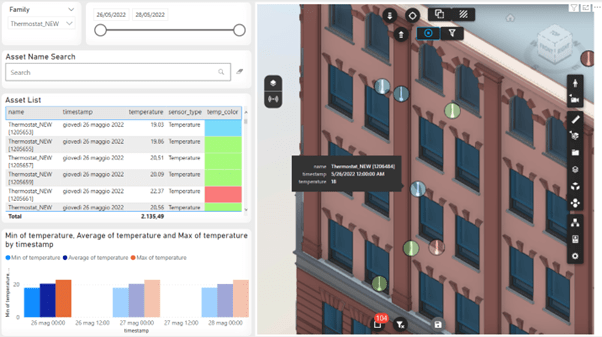 Occupancy
Leveraging marker configuration and use of icons, we will setup an office occupancy management report.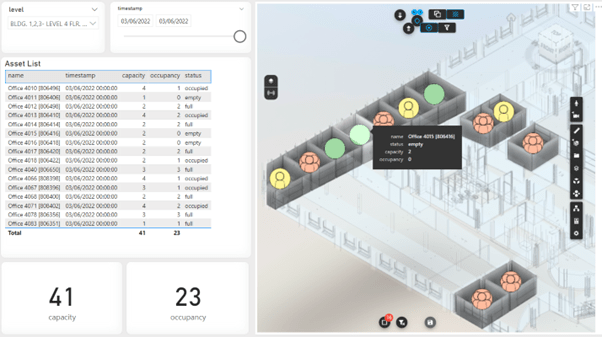 Clash Detection
Finally, we will have a look at the updated Clash Detection template for Navisworks models. And how the Vcad development team, following feedback form our users, has been hard at work to make it more versatile.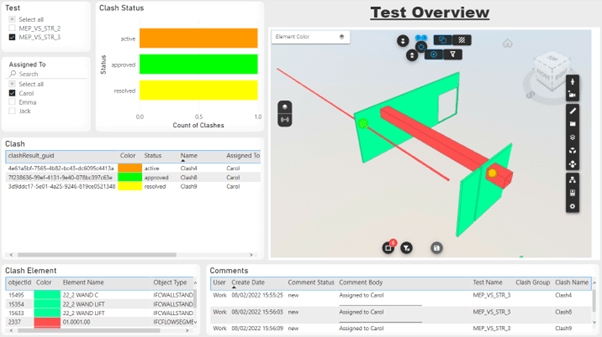 This is only the beginning of what the new markers can do. We are looking forward to showing you some of it in action and seeing what our users will be able to achieve!