Vcad can also handle .stl files.
What is STL file?
The STL (Standard Tessellation Language or STereoLithography) format is the most commonly used file format for 3D printing. This format describes the surface geometry of a 3D object without any color using a series of connected triangles. The more triangles used, the higher the resolution of the 3D model.
Although there are numerous file types that 3D printers use to convert 3D models into an additive manufacturing compatible file (Obj, Amf, etc.), STL files have become a norm and are the most used.
Most CAD programs allow you to convert any 3D model into STL format. The STL file is used because it is simple, light and easily manageable by 3D machines and software.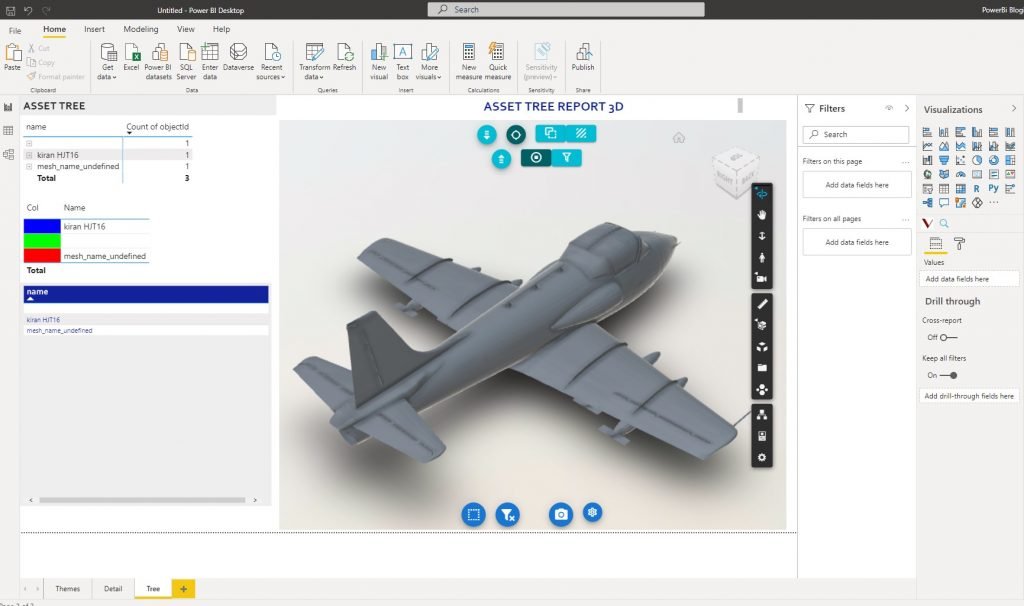 Starting today it is also possible to import files in .stl format into Vcad.
This type of file contains no information. For this reason we are preparing a Power BI template that will serve as a research and visualization repository for those who own and manage a large amount of 3D scans in this format. In any case, it will be possible to link each uploaded file to a series of information coming from external data sources.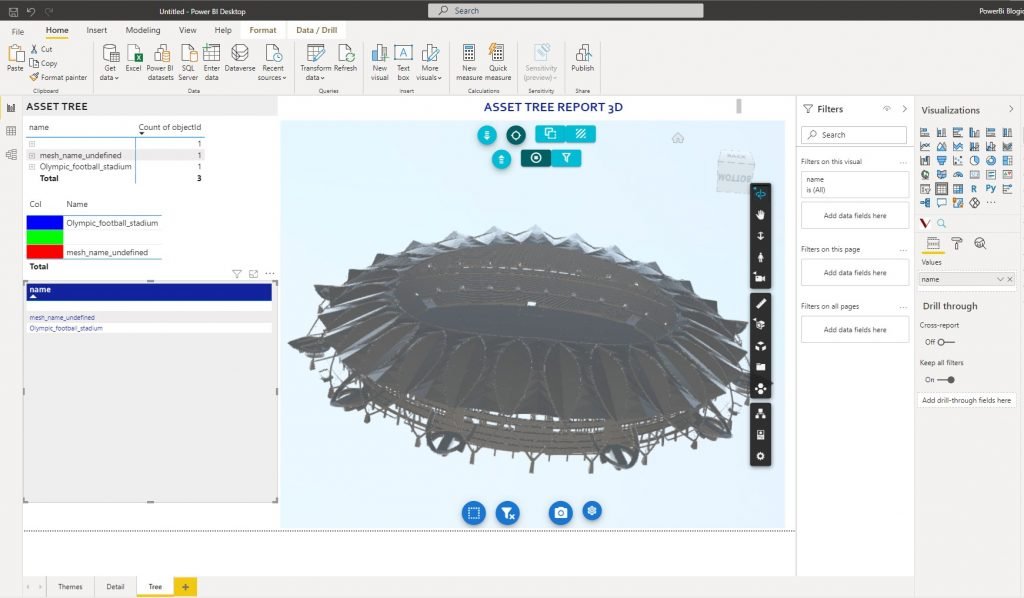 More formats on the way.
Thank you for reading.
Models coming from grabcad.com