Friday, March 31, 2023, we had the pleasure of organizing a meeting with Electrical and Mechanical Services Department (EMSD), HKSAR Government delegates along with colleagues from the HKABAEIMA, BD, EMSD, WSD, FSD, HD, URA and CIC departments of the Hong Kong government and Rosana Wong , executive director of Yau Lee Group.
The aim was to illustrate the potential of Vcad in Facility Management, BIM Model Checking, Construction, EnergyManagement and Mainteinance scenarios and to present various real-world application cases presented by some of our partners and clients. During the meeting also other topics were covered, such as Digital Twin and Digital Transformation.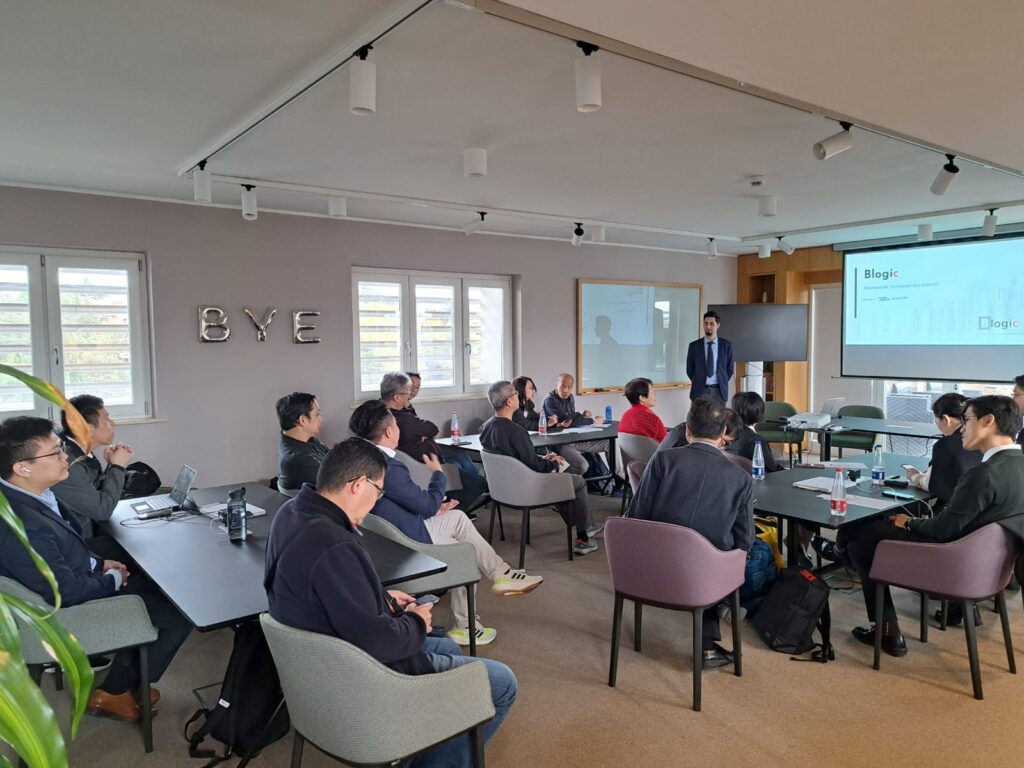 Pierpaolo Vergati gave a presentation of "Cognitive Digital Twin: Advanced Building & Energy Management in a Multitenant Building".
We spoke with Ariel Tagliacozzo about the integration of Vcad in Salesforce and Tableau.
Finally we closed with a presentation of Zucchetti ZMaintenance and ZEnergy software with Massimiliano Alessandri, Anna Peirano and Gianluca Delvecchio.
We would like to thank our partners and customers who attended the meeting as well as the Hong Kong delegates. Special thanks to Ada Fung and Grace Yip for assisting us and making this possible.