Although 2020 won't be a year to remember fondly, for my company and I it has been a year with many lessons. I would like to look back at this year and the prior to share with you what has happened and why we will never forget them.
I have been working for Blogic s.r.l. for the past 16 years and we have always worked as consultants. For the past 10 years we had been developing software for the real-estate market, specifically for asset management using .dwg files; but after all these years we found ourselves at a crossroads and we decided to try something new. Create our own product.
At the beginning of 2019, the first version of Vcad was born. This version.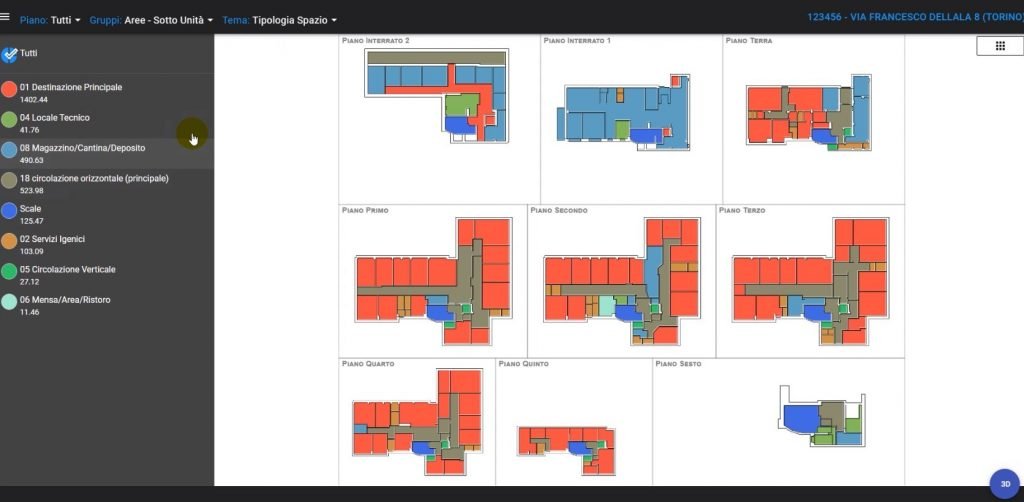 A year ago Vcad was, and in reality still is, a software for the management of .dwg floor plans, spaces and assets. I won't go into how it works because it isn't important at this time, but this is when the first version of Vcad for Power BI was born. To be precise it started from this screenshot.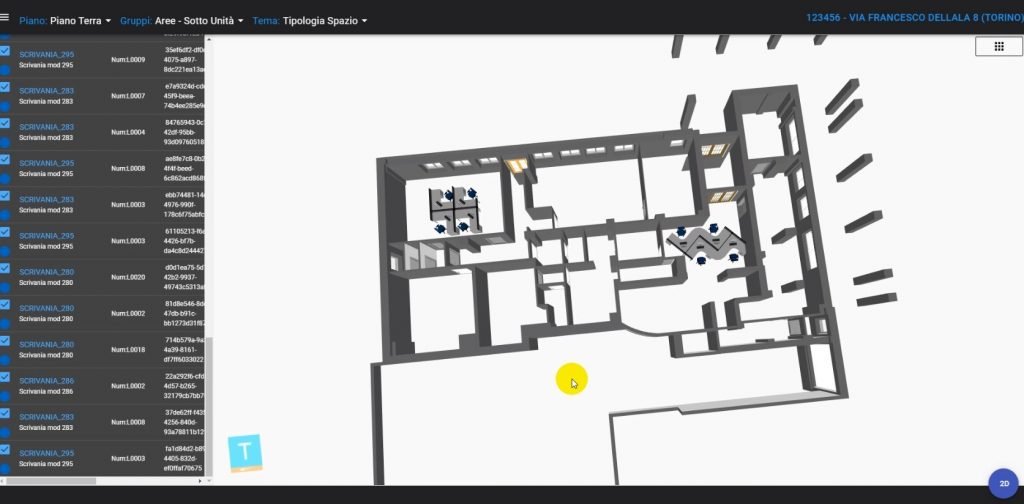 At that time, a friend of ours who works at Microsoft (by the way, thank you Ariel Tagliacozzo) gave us the idea, almost as a joke, to integrate BIM with Power BI and to create a custom visual that would connect the data coming from the BIM file with the graphical elements of the model, all in Power BI. So we did just that.
This was the first Vcad for Power BI.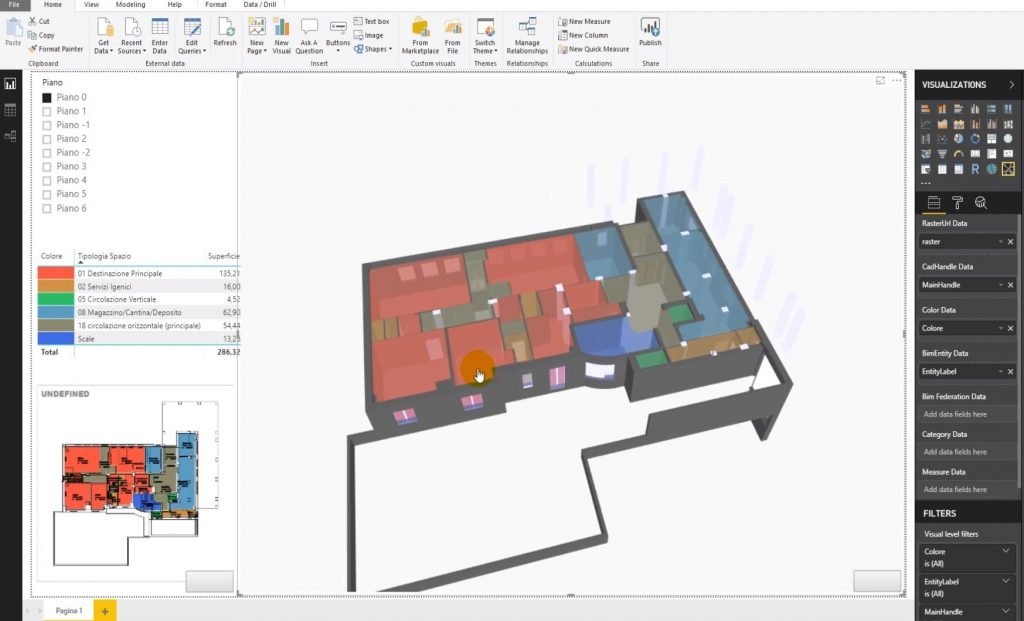 Sure, it looks cool, but what now?
We decided to make a couple videos and post them on our social media. So, we made a video and posted it on Twitter. We didn't know then, but the work we did was about to change, and for that we have to thank the retweet by Amir Netz, the retweet that made Vcad known outside of Italy.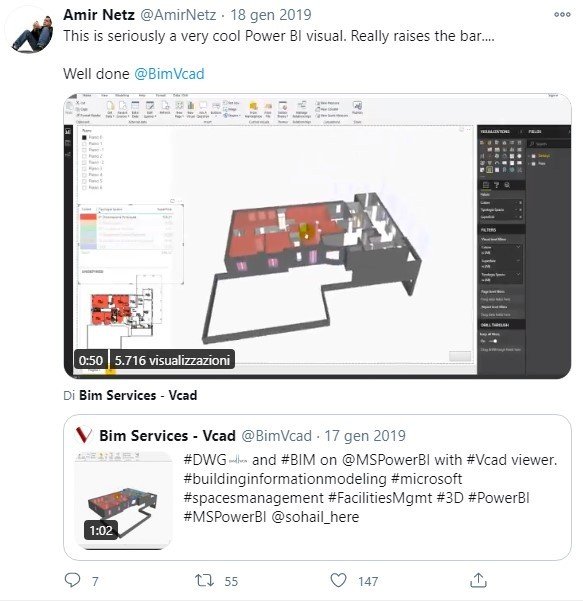 From that moment on Vcad grew, it evolved, gained new functionalities, managed new BIM file formats, integrated with Autodesk's Forge viewer and in 2021 with BIM360.
Today Vcad is used by many companies and professionals with whom we communicate daily and with whom a few months ago we couldn't imagine collaborating with.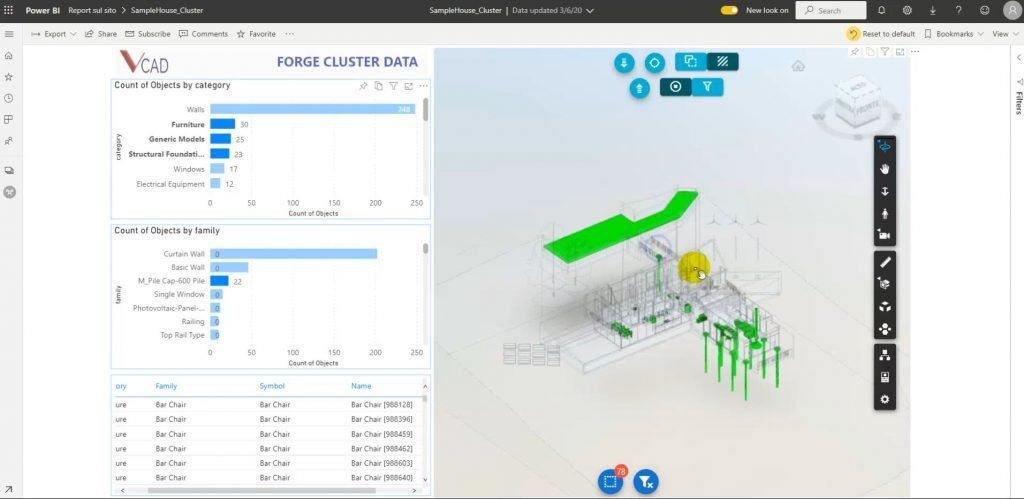 This is why we have to thank a lot of people, people all around the world that we have met thanks to Vcad, that constantly give us new suggestions and support, who have tested and used Vcad, helping us to make it what it is today.