With the new release we have introduced the possibility of using a security key used when the Power BI template dataset is populated. When opening the template, Power BI will prompt you to enter this key.
The user can find the key by clicking the

icon at the right top corner on the Vcad file manager page or into the template download window.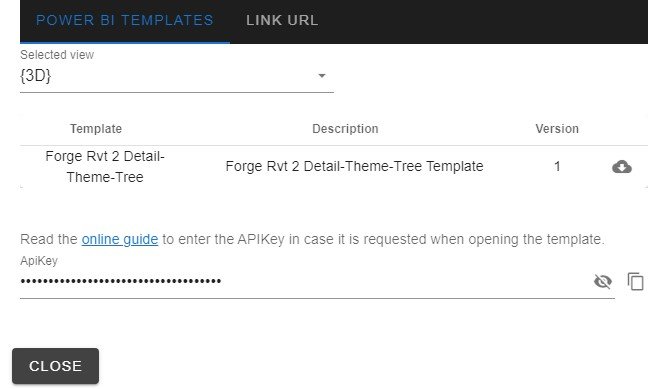 The key must be entered in the KEY field present in the Power BI WEB API tab and click CONNECT.

The key will be saved in Power BI Desktop and you won't need to enter it every time.