Spaces
Management of drawings
Management of history drawing
Dwg editing from web
Polyline association
Massive data entry
Selectable objects
Plan revolution
Export excel
Export dwg or pdf format
Operations
Inserting new polylines
Modificating current polylines
Inserting new layers
Editing blocks
Adding documents or photos
Local or automatic numbering
Copying objects
Selecting parent object
Seeing or hiding info on mouseover
Measuring instruments
Adaptive drawings to screen
Zoom +/- and much more…
Vcad offers the best solution for spatial management connected to imported dwg drawings.

The interface provides the possibility to highlight areas and data related to use destination, size of surfaces, availability and much more. All visible in real time 2D and Bim.
Discover other functionality about Vcad
Features
Through a simple and intuitive interface Vcad provides the tools for management of building areas.
The viewer allows to have an overview of all the floors of the building or to zoom in on each floor. Thanks to a set of filters designed to have total control over the structure, it's possible to highlight areas of interest and customize all the information you need.
From the management of the use destination of the rooms, to the number of doors or windows, to the classification, up to the height of the areas, the set of manageable information is practically boundless and can be implemented according to the needs of the user.
Vcad allows to print every kind of planimetries and export them in pdf and excel format choosing among a large number of options: background, resolution, scale, angle, format, raster, legend and much more.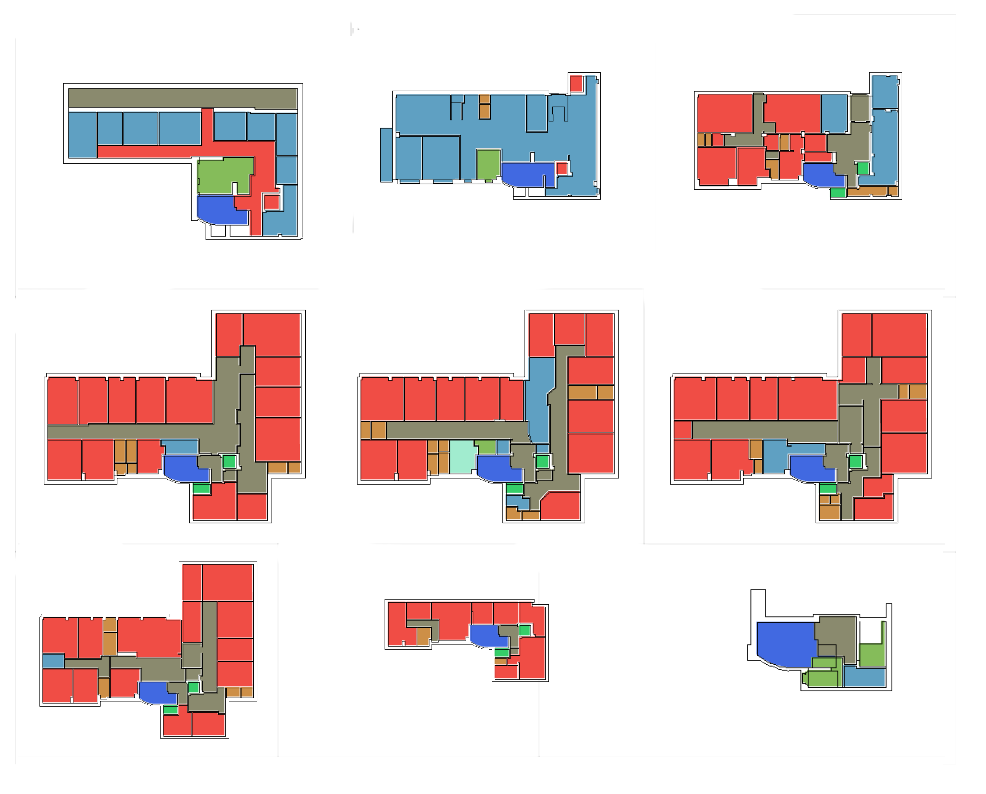 Building with floors highlighted
Areas can be highlighted on all floors of the building for a complete overview.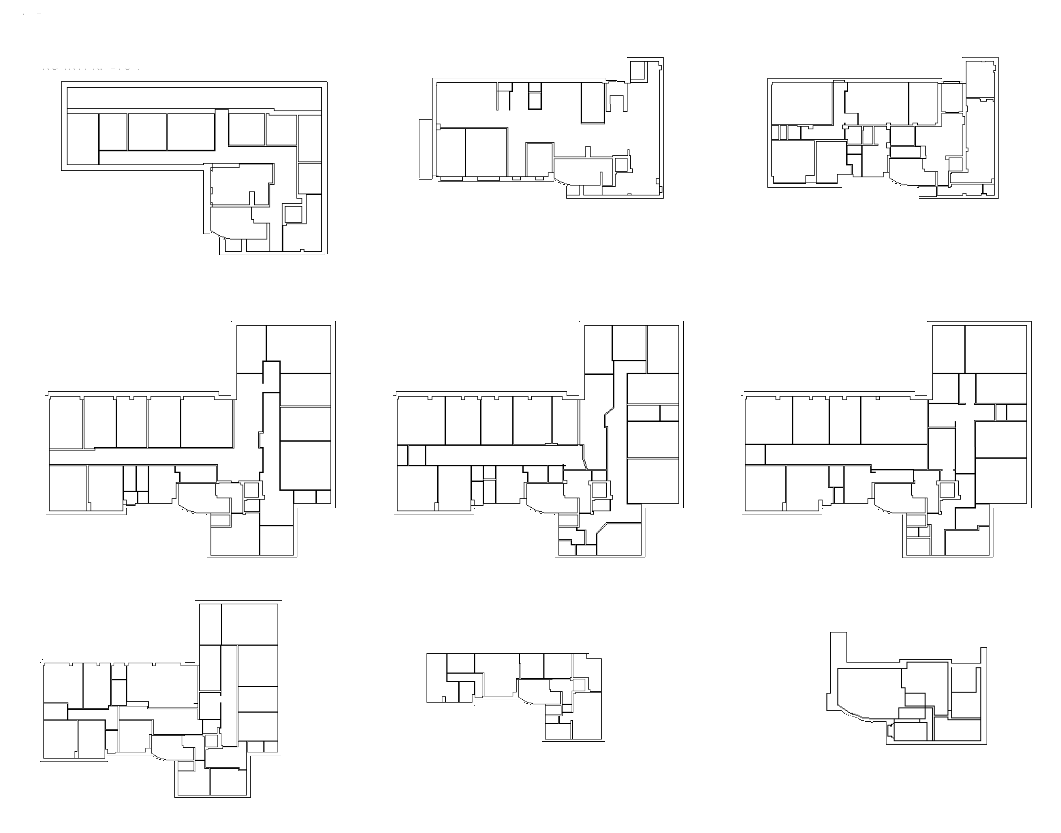 Building with floors view
User can display all the plans of a single building with the possibility to zoom in on a single floor.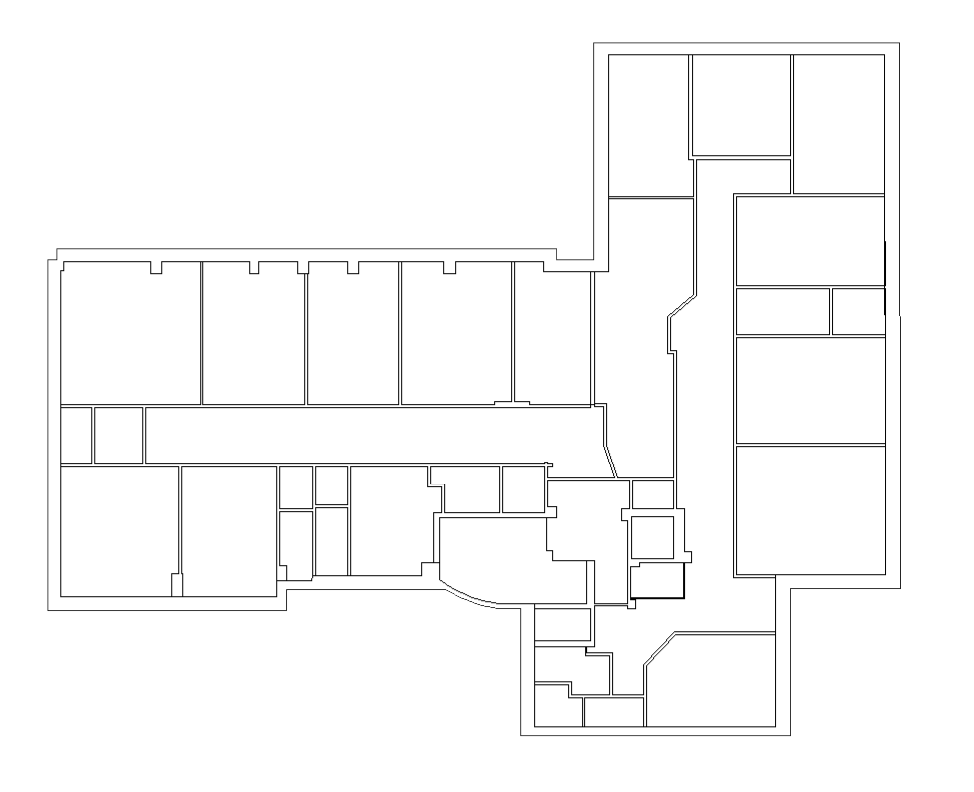 Single floor view
Each floor can be displayed in the foreground through a simple and intuitive interface that provides, among other things, information related to each area.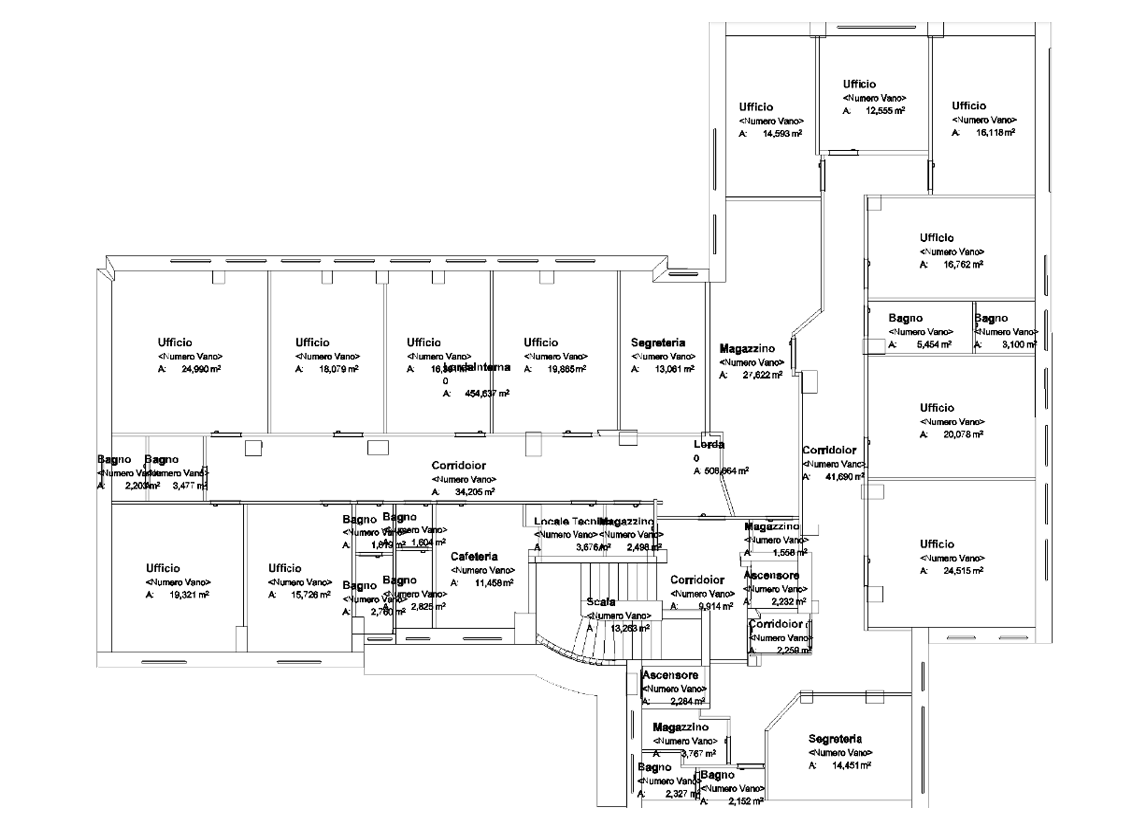 Single floor info
Depending on zoom level, user can display a set of fully customizable information related to each compartment.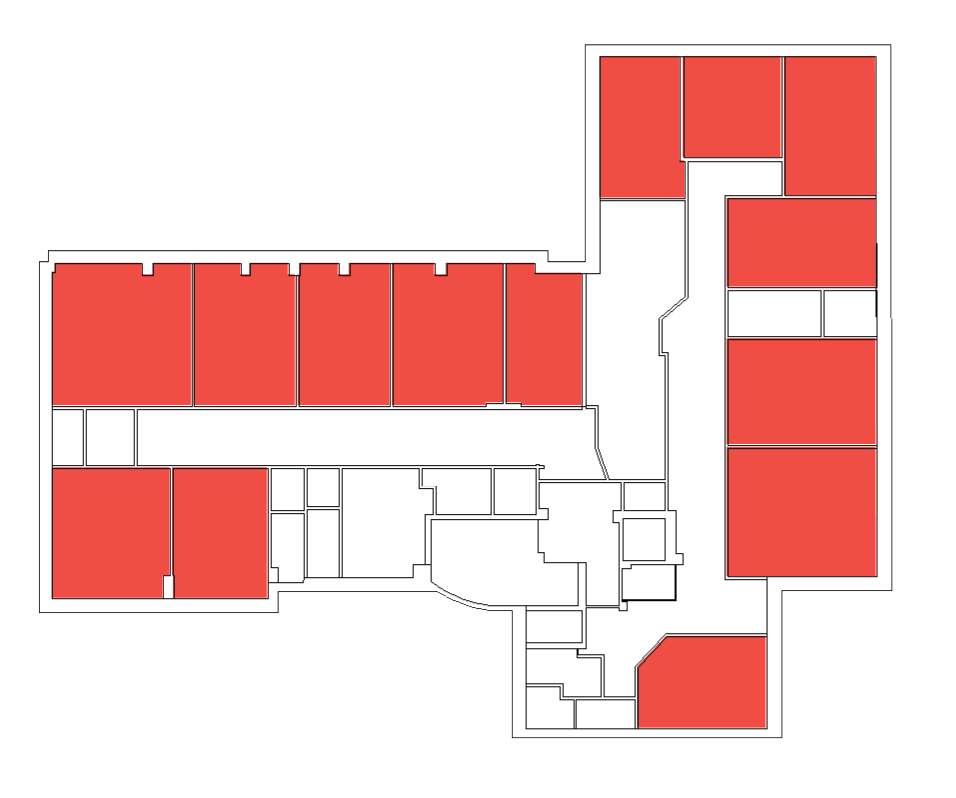 Floor with highlighted area
User can highlight a single area of interest of the floor.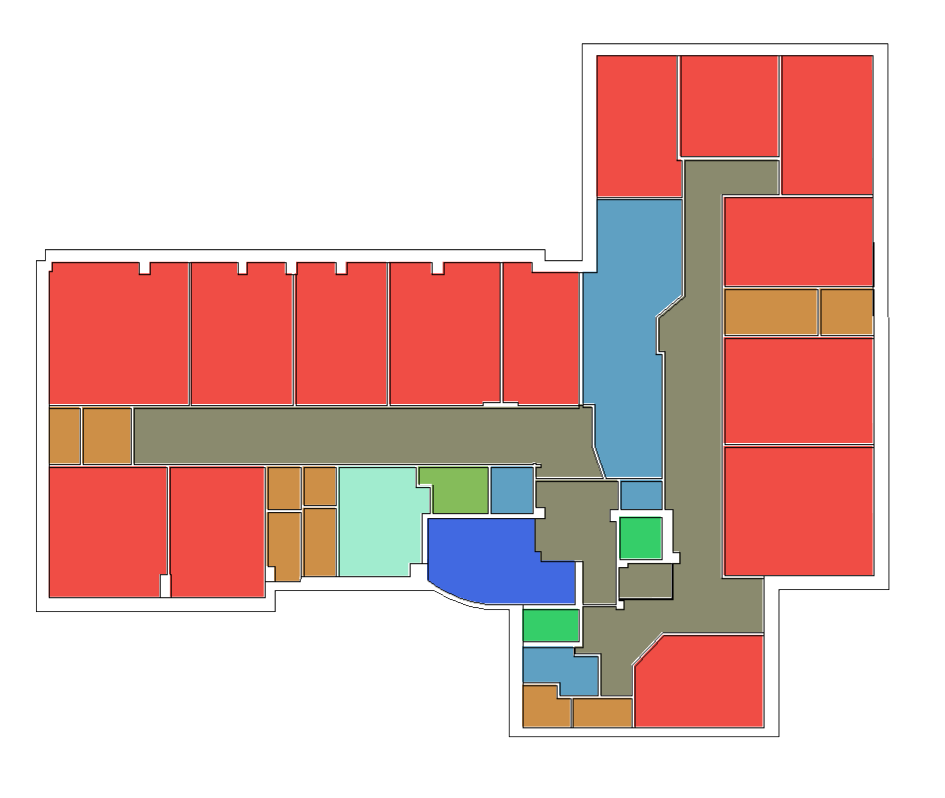 Floor with full highlighted areas
It is possible to highlight all the areas.