Vcad for Power BI is a unique tool that enables the use of BIM files in Power BI, today we will be looking at how to register an account and get started with Vcad.
To register we must go to this link, here there will be some information and we will be presented with registration form.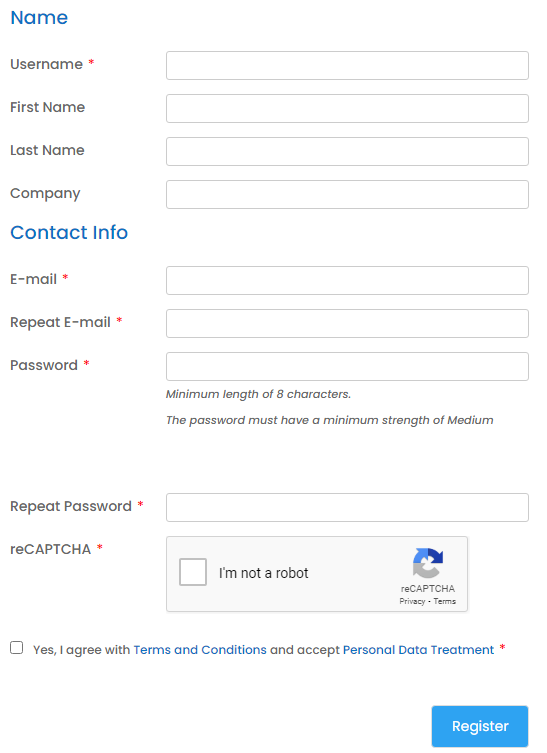 Registration form
The registration form requires standard information: e-mail, username, and password.
After submitting the form we will receive an e-mail with a verification link at the specified address, using the link we can finalize the registration.
Membership
Having completed the registration we now have access to the my account section of Bim Services.
From here we can view and manage our membership, let's have a look at the various membership levels!
Selecting a subscription level will give us access to the Vcad file manager for a certain number of slots, each slot will let us house and use a BIM file, so we will choose based on the number of files we intend to use concurrently.
These are the monthly subscription levels currently available:

and these are the yearly subscription plans.

With a subscription plan selected we now can access the Vcad file manager.
Vcad file manager
From the VCAD section of Bim Services we have access to the Vcad file manager. Here we can upload out BIM files to use them in Power BI reports using the UPLOAD button.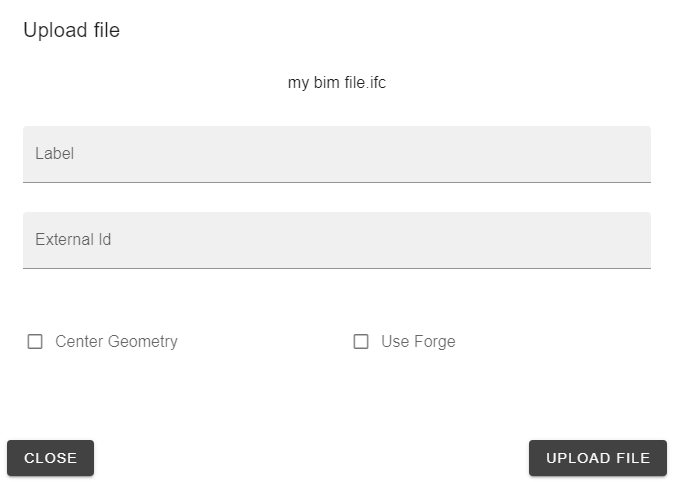 File upload form
After uploading the file, it will be processed by the application and will be available to preview using the icon next to the file name.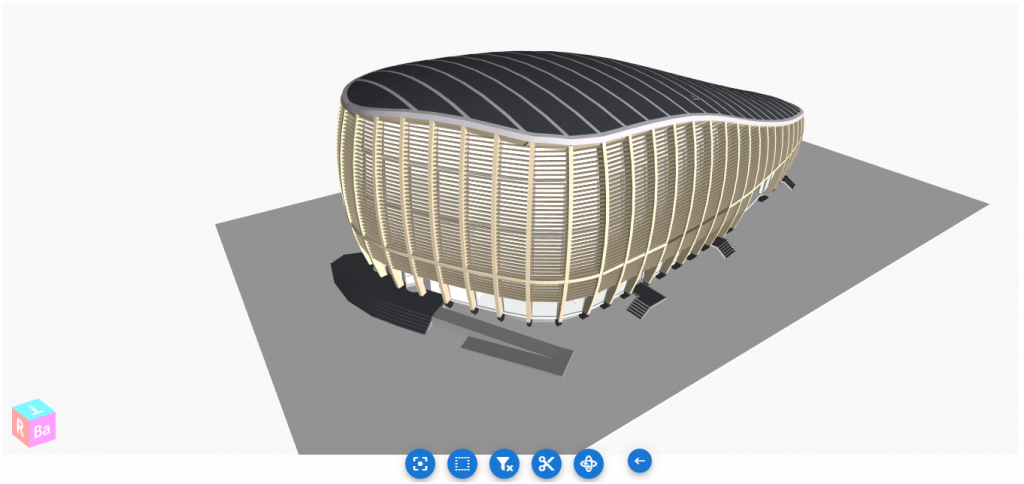 Conclusion
We went over how to register on BIM Services and select a subscription plan, as well as how to upload our first file and preview the uploaded model to check that everything went without problems.
For more information on the registration process checkout this link.
For information on how to download a Power BI template with our BIM file in it check out our other posts.
Let us know if you have any feedback, thank you for sticking with us and!